THE FUTURE OF
SKINCARE IS HERE…
Hemp infused & backed by science
DISCOVER LUXURY
HEMP INFUSED SKIN CARE
At Introstem, we are devoted to providing skin care products that deliver tangible results. Our balanced formulas are gentle yet effective, combining star ingredients grape stem cell extract and hemp seed oil with proven botanicals, antioxidants and humectants. We believe that maintaining beautiful, healthy skin requires a three-pronged approach; targeting genetics, environment and behavior. Through our products and customer education, we continuously strive to produce the finest quality in skin care.


OUR STORY
THE COLLECTIONS
Introstem products are a blend of cutting-edge science and the raw power of nature. Our gentle yet effective formulations give skin a noticeably refreshed appearance with every use. We are proud to offer dermatologist approved, paraben-free and cruelty free products.
The Intro Collection
The HydroLift Collection
The Lumi-Cell Collection
The ThermoStem Collection
HEMP INFUSED SKIN CARE
Rich in nutritive bioactive compounds, hemp seed oil is Introstem's star ingredient. Comprised of vitamins, minerals and fatty acids, hemp seed oil has numerous skin benefits. Hemp seed oil protects skin's natural barrier, hydrates dry skin, and soothes irritation; all without clogging pores. Surprisingly, hemp seed oil contains virtually zero THC, so it doesn't produce any psychoactive effects.
LEARN MORE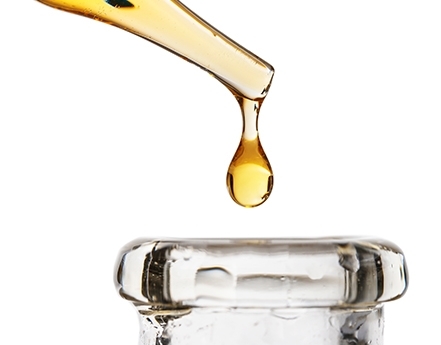 THE
HYDROLIFT
COLLECTION
RESEARCH
Introstem selected its star ingredients through meticulous research. Hemp seed oil, found to be rich in fatty acids and vitamins, is said to strengthen skin and assist in its ability to fight infection. Grape stem cell extract is made up of polyphenols which are known for their antioxidant activities. We continuously research in order to provide our customers the most innovative skin care solutions available.
---