PRODUCT REVIEWS
All of our reviews are a reflection of our products only.
They are authentic and unbiased.
FROM THE WEB
What Customers Are Saying
Static overlay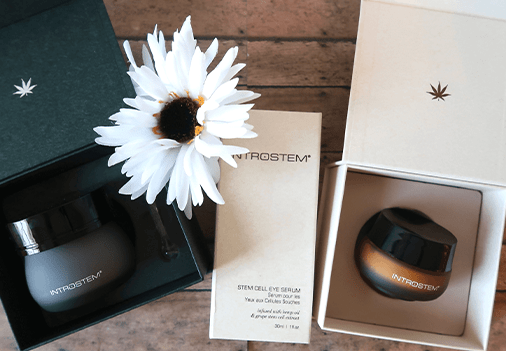 Apparently, with a combination of science and plants, Introstem can fix my skin situation easily with their products.
...
Static overlay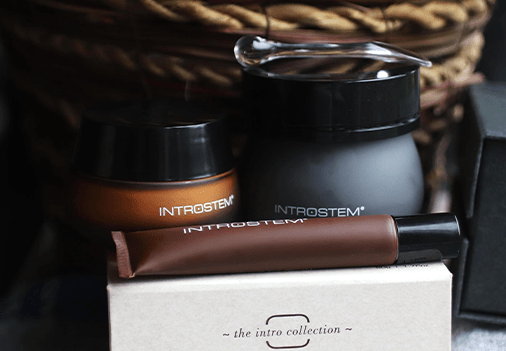 Have you ever used stem cell skincare before? I've always been curious about it, so decided to take the leap with three products from Introstem.
Static overlay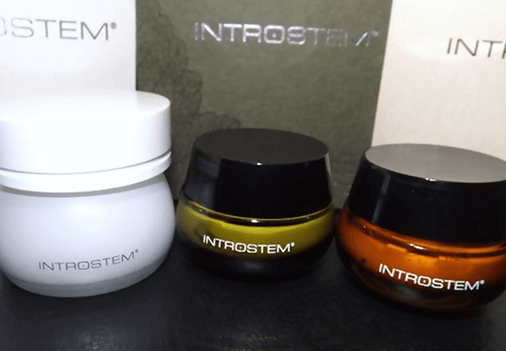 I will say that my skin has already been improving in the last few months, but certain concerns keep arising that I'm hoping Introstem can solve.
Static overlay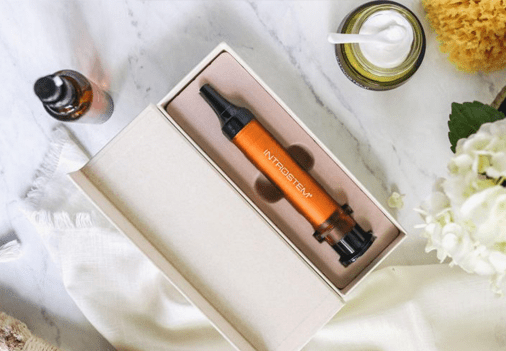 A lot of anti-aging products come with hyped-up claims they can't possibly live up to. I'm determined to try them all out myself, even if it sets me back a pretty penny.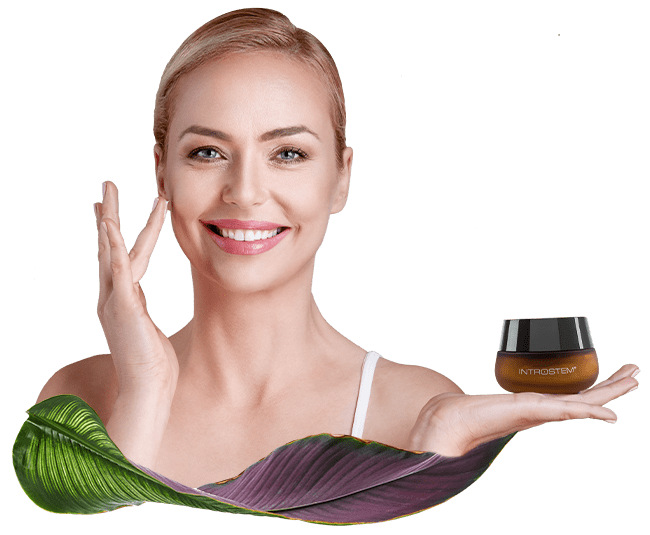 SUBMIT YOUR REVIEW!
We want to know what you think! As a thank you, you will automatically be entered to win our monthly giveaway!
Submit a Review
WE MANUFACTURE QUALITY PRODUCTS
Introstem is a manufacturer. All reviews are opinions on Introstem products ONLY. All retail locations are independently owned and operated and are not featured here. If you have any questions or concerns, please contact our Customer Service Department: 1-877-286-1410.
SUBSCRIBE FOR GIVEAWAYS & SALES!
Your pores are vital for keeping your skin healthy, but it can be understandably difficult to appreciate this when they look glaringly conspicuous every time you glance in a mirror.  Fortunately, enlarged pores are a common complaint, meaning that there's…
This error message is only visible to WordPress admins
Error: There is no connected account for the user introstemskincare.