There is no shortage of innovation in the skincare world. Every year, thousands of new brands are launched, new products are released, and new treatments are introduced for beauty beginners and aficionados alike. However, not all of these novelties stand the test of time.
Here at Introstem, one unique beauty innovation has garnered attention, reviews, and loyalty from skincare junkies. The Stem Cell Non-Surgical Syringe is a multi-tasking skincare solution that has been proven both effective and well-loved. Here, we break down everything there is to know about the Introstem syringe.
Introstem Skincare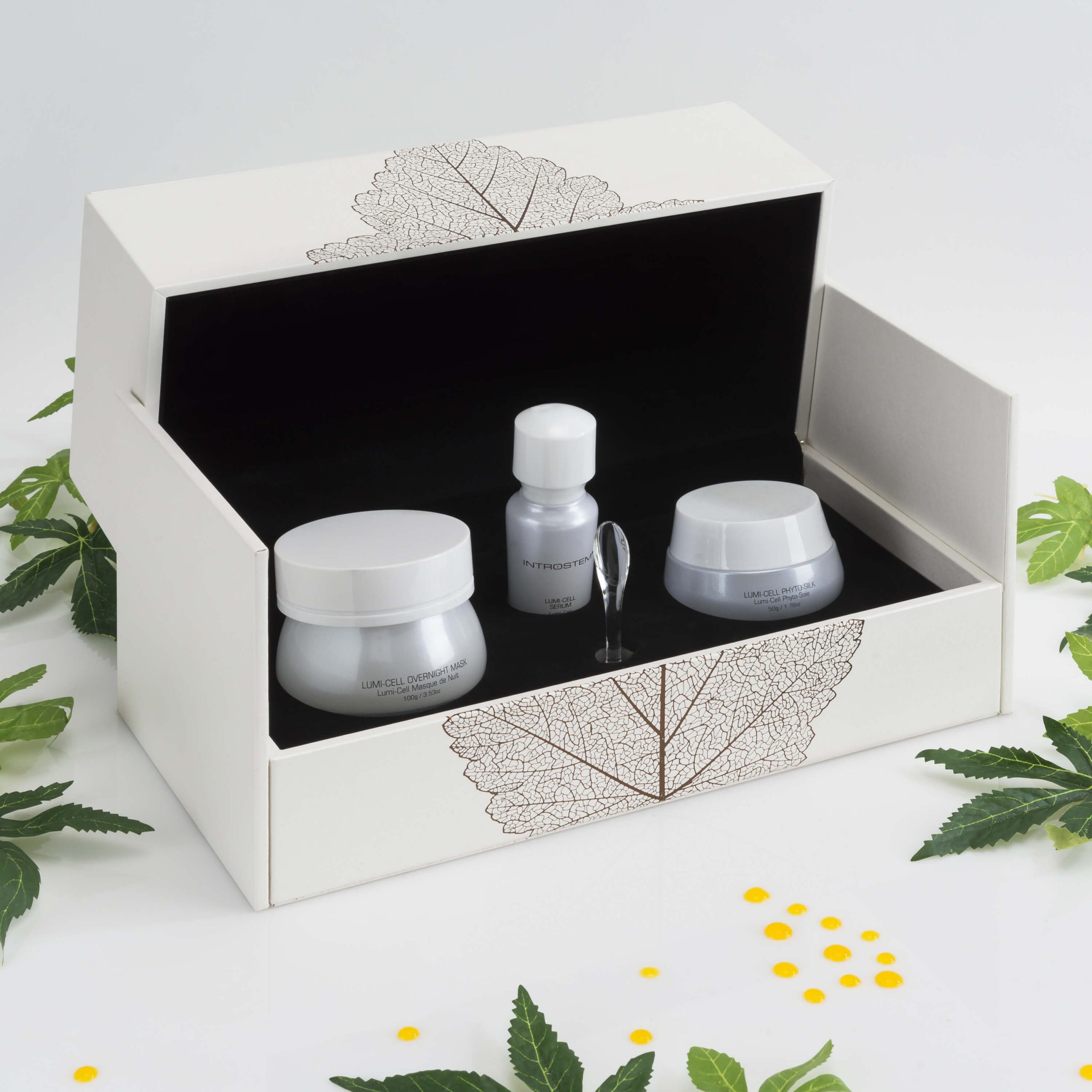 Tried and tested ingredients, new technology, and visible results all come together in Introstem's skincare line. Here, we're all about enhancing and improving the appearance, using effective ingredients to draw out its best condition yet. Our formulations are all expertly crafted and put our star ingredients front and center.
Some of the signature ingredients in our products include:
Grape stem cell extract

Hemp seed oil

Antioxidant-rich botanical extracts
Together, these components are blended to create skin-loving beauty products like the Introstem syringe.
How Does the Introstem Syringe Work?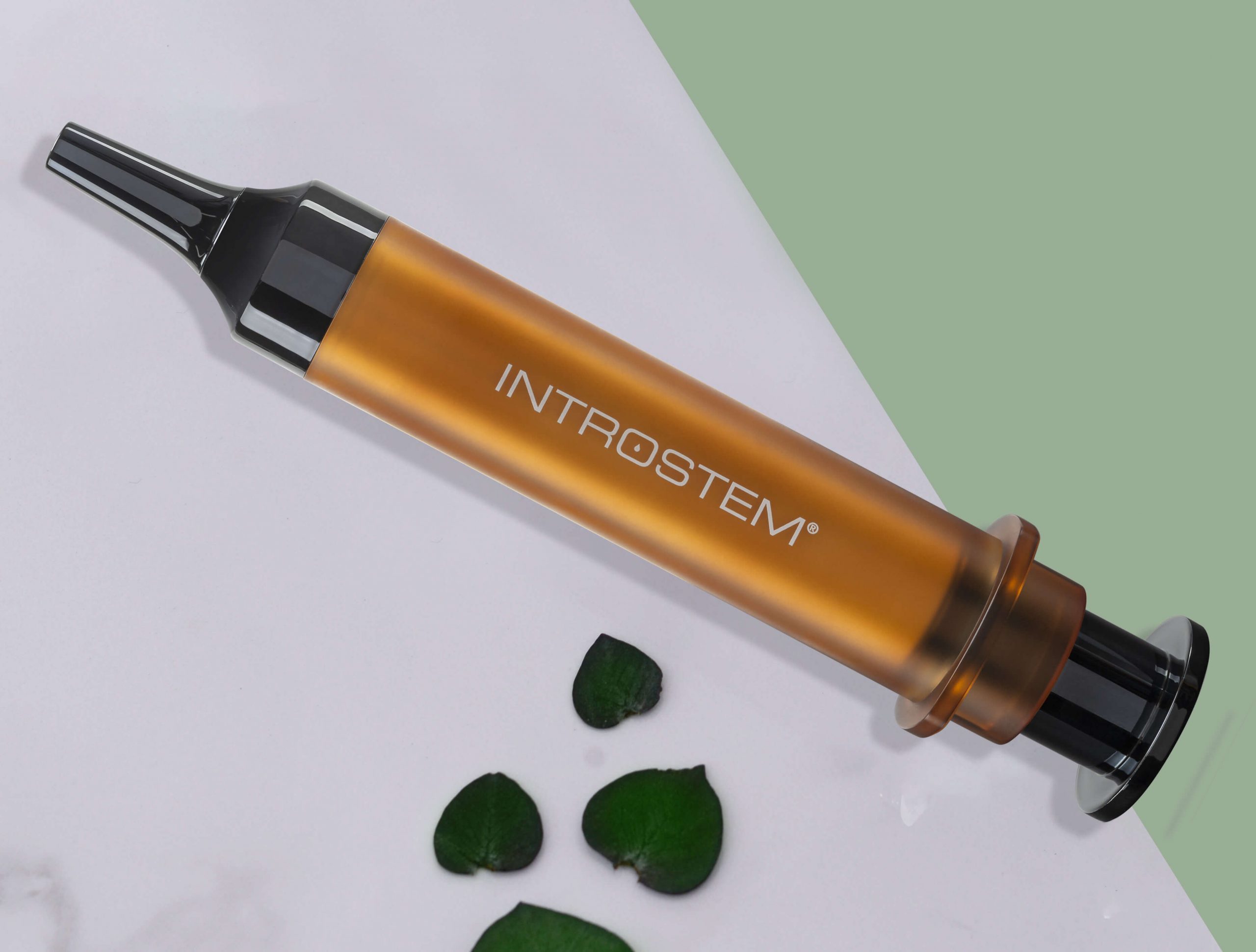 By now, you're likely wondering: what exactly is the Introstem syringe anyway? And more importantly, what makes it such a groundbreaking product?
At its core, the Introstem syringe is a skin serum. Just like ones that come in pumps and jars, our take on the serum promises its fair share of skin benefits. However, one of the biggest factors that set this serum apart is the apparatus it is encased in.
As its name suggests, the Introstem syringe is packaged within a syringe-like dispenser. While this might sound intimidating, there's no need to fret—it's completely non-invasive. The Introstem syringe simply takes inspiration from injections, channeling their mechanism into a painless product that does not breach the skin.
With a tapered applicator and a plunger to push out the product, the Stem Cell Non-Surgical Syringe allows you to dispense the solution precisely onto wrinkles and fine lines. This is especially helpful for those who struggle with crow's feet or have problem areas that age faster than the rest of their face. 
What are the Benefits of the Introstem Syringe?
The injection-inspired packaging is not the only wonderful thing about the Introstem syringe. What lies within the syringe is just as exciting.
Like all Introstem products, the Stem Cell Non-Surgical Syringe contains a curated set of ingredients. Some of these are novel beauty breakthroughs, while others are tried and tested classics. Here, we break down some of these key ingredients and the benefits they provide:
Grape Stem Cell Extract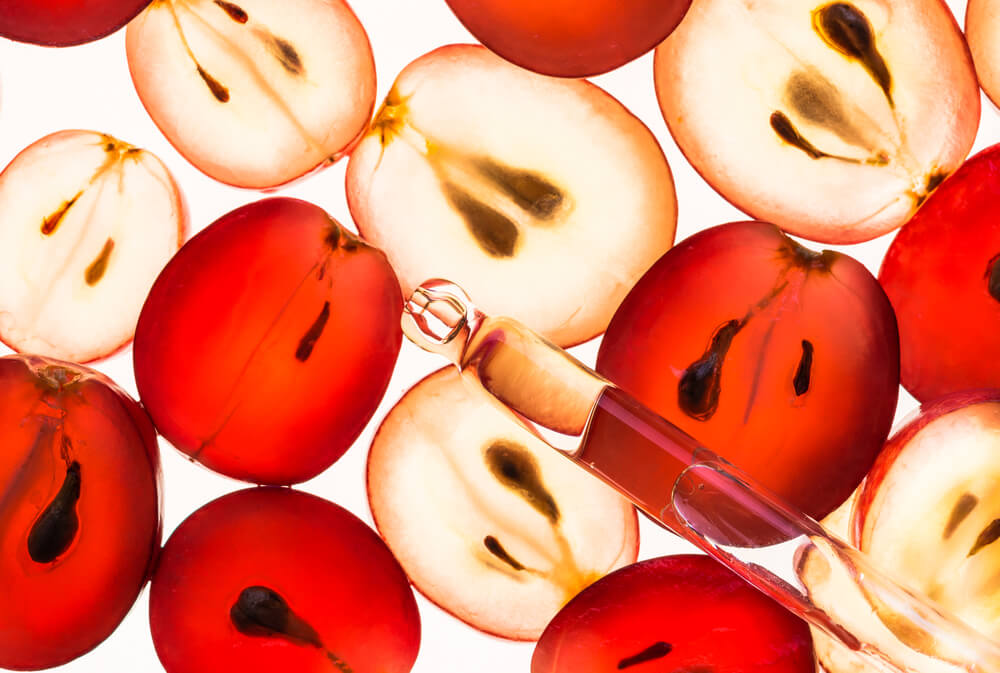 The heart and soul of Introstem skincare, grape stem cell extract is drawn from the meristems of the plant. The cells found in the meristem are special as they can infinitely divide themselves. Furthermore, plants have the ability to regenerate. When used in beauty products, these stem cells can promise several complexion-improving benefits.
Some benefits of grape stem cells include:
Smoothening out the feel of the skin's texture

Reducing the appearance of wrinkles, fine lines, and

sagging

Minimizing the visibility of skin damage, contributing to a healthier-looking complexion

Moisturizing the skin
All of these add up to a larger result: slowing down the look of aging. While aging is a natural and inevitable process, there are ways to slow down the pace at which the visible signs of aging appear. Using skincare products like the Introstem syringe, which has grape stem cell extract, is one such method. Dryness and loss of skin elasticity tend to come hand-in-hand with aging, and the Introstem syringe dives deep to minimize the visible impact of these concerns.
While grapes are not the only source of stem cells, they are the most extensively studied.
Sodium Hyaluronate
Another key ingredient in the Introstem syringe is sodium hyaluronate. Another ingredient that contributes to the skin's texture and suppleness, sodium hyaluronate can attract moisture to the skin.
Sodium hyaluronate is derived from the cult favorite ingredient, hyaluronic acid (HA). However, compared to HA, sodium hyaluronate has a lower molecular weight. This allows it to penetrate the skin deeper.
You'll find this humectant in a few other Introstem products, including the Hydro Silk Capsules.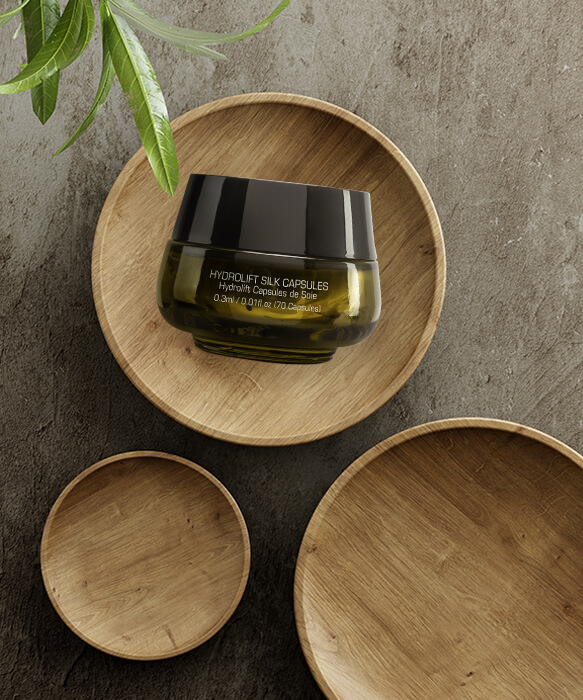 Acetyl Hexapeptide-8
Acetyl Hexapeptide-8 is another notable ingredient that plays an important part in the Introstem syringe. It is a peptide, which is essentially a chain of amino acids that work to rebuild and repair the feel of the skin. Like collagen, peptides are naturally found in the skin. However, sending reinforcements via skincare can help bring the appearance to an even better state.
In true Introstem fashion, the Stem Cell Non-Surgical Syringe is also formulated with a blend of botanicals, oils, and vitamins. Some of these include:
Cucumber fruit extract, which can refresh and cool the feel of the skin.

Avocado oil, which is

rich in antioxidants

and reduces the look of inflammation.

Sweet almond oil, a non-comedogenic oil that moisturizes the skin and minimizes the appearance of marks.

Vitamins A and E. These

 are recognized as a dynamic duo in skincare. Like vitamins C and E or salicylic acid and niacinamide, these two ingredients are powerful individually, but even better together.
What Do Reviews Say About the Introstem Syringe?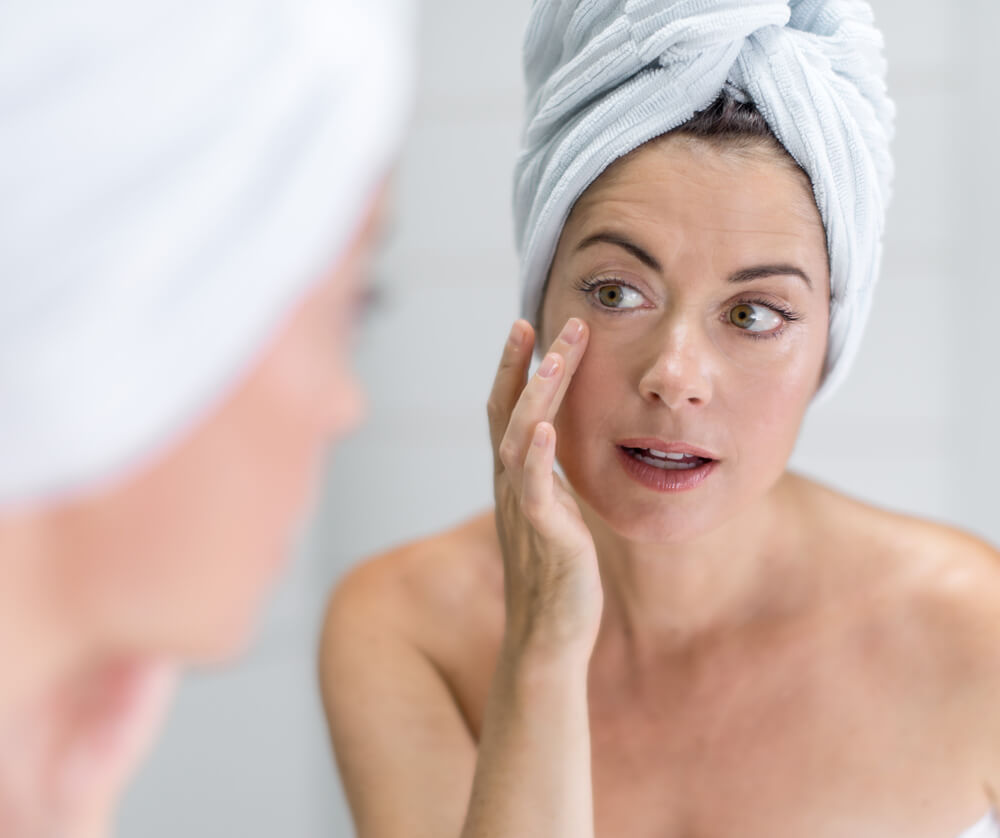 We've discussed the multiple benefits of the non-invasive Introstem syringe, but you're likely looking for tangible proof that these claims are real. While trying the products first-hand is always the best way to see if it's a good match for your skin, these reviews of the Stem Cell Non-Surgical Syringe may give you a clearer idea of what to expect when trying out the product. 
Customer Reviews:
Stephanie Pollard of Hello Glow tried out several products from Introstem, but the Stem Cell Non-Surgical Syringe was her favorite upon first trying the various products she received. "It comes out of the tube like a serum, but then glides over wrinkles and settles into fine lines like a mousse," she explains. "When it dries, it gives skin a soft, matte feel and instantly makes wrinkles less noticeable."
In her post, Stephanie shares that there were some days when she forgot to use the syringe. To make up for this, she would use the Introstem syringe in the morning, patting the product into her skin and jumping into her makeup routine afterward. "It was great!" she shares, "easy to cover and it gave my skin a super smooth finish."
Some first-time and repeat Introstem customers also weighed in with their experience.
Cheryl, a customer who has purchased the Introstem syringe twice, shares what convinced her to commit to another tube. "It really works and [the] first time took ten years off my appearance," she writes in her review. Diana Beale, a customer in her late sixties, shares that the Introstem syringe was "by far, the most amazing product I've ever used," despite having been going to skin clinics for over thirty years.
Some skincare junkies came across the product by chance, having tried it at their local mall. Cynthia shares, "The product was tested on one eye so that I could see the difference between the two, and I was in awe as it looked so much younger because the appearance of fine lines, puffiness, and dark circles almost disappeared."
What Products Should I Use With the Introstem Syringe?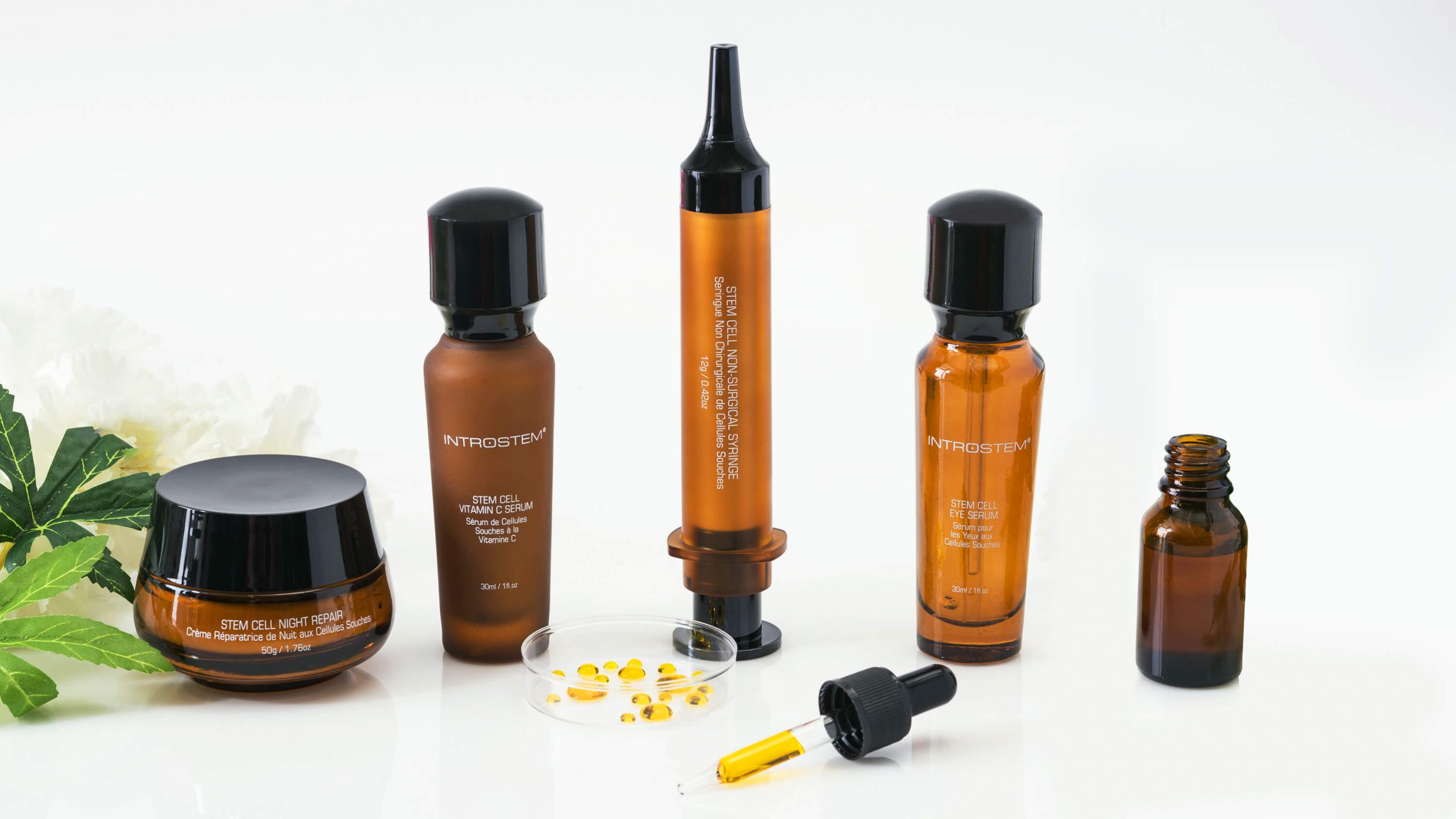 While a skincare product can be great on its own, its results can be further amplified when used with complementary steps in a routine. To get the most out of the Introstem syringe, consider using it with these other Introstem solutions:
Cleanser: Stem Cell Mousse Cleanser
Keep grape stem cell extract in your routine right from the get-go. The Stem Cell Mousse Cleanser gently lifts dirt, debris, and excess oil from the skin without stripping it of its necessary moisture. When massaged into the skin, it produces a mousse-like lather that moisturizes and softens the feel of the skin. 
For a more thorough cleanse, follow up this step with the Stem Cell Facial Toner.
Serum: Stem Cell Vitamin C Serum
While the Introstem syringe is essentially a serum in a tube, its potent formula makes it ideal for weekly use. For a daily serum that you can use all over the face and decolletage, the Stem Cell Vitamin C Serum is a great candidate.
Formulated with vitamin C, this serum helps reduce the appearance of acne marks, scars, and age spots. It also helps brighten the look of the skin, giving you a more glowing, lit-from-within look with continuous use. Apart from vitamin C, this serum also contains skin-softening jojoba seed oil, exfoliating vitamin A, and vitamin E, reinforcing the effects of the Introstem syringe.
To use, apply a few drops of the serum directly to the skin every evening.
Moisturizer: Stem Cell Day Moisturizer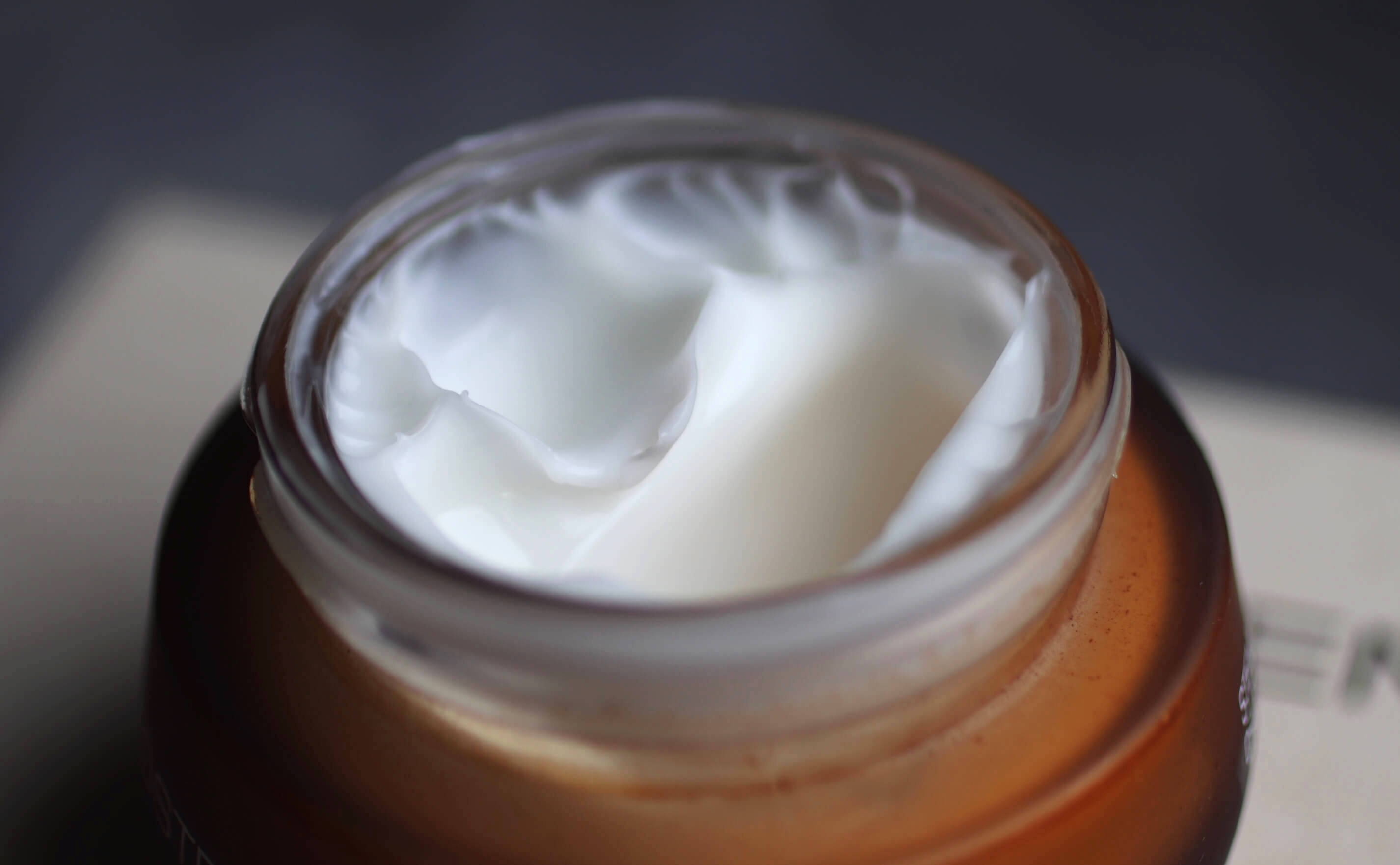 Cap off your routine with a dose of moisture. Featuring a blend of vitamin E, shea butter, and grape stem cell extract, the Stem Cell Day Moisturizer is a beneficial beauty cocktail that locks in your previous skincare steps.
Despite being full of extracts and oils, the Stem Cell Day Moisturizer feels lightweight when massaged into the skin. Specifically formulated for daytime use, this moisturizer dries down without feeling greasy. This makes it great for using under sunscreen or makeup.
For an option that provides a little extra protection, consider the Stem Cell Active Defense SPF 30. With moisturizing ingredients like aloe vera and glycerin, this cream keeps the feeling of dryness and discomfort at bay—while also providing an extra layer of defense against the sun. With five different sunscreen actives, the Stem Cell Active Defense SPF 30 can help prevent the long-lasting effects of UV exposure. Just be sure to apply it at least 15 minutes before stepping out under the sun!
Discover more groundbreaking skincare solutions like the Introstem syringe. Check out the rest of Introstem's roster of novel beauty products here.