We rarely notice the pollution around us, but it's there. It's in the heat of the sun hitting your skin, in the air breezing through you. It's all around your environment, and it even exists inside your home! Whether or not you are indoors, your environment affects your skin in a huge way. When it comes to pollution, skin pollution is very real, and it's a silent player!
Stick with us at Introstem as we talk you through exactly how pollution affects your skin. We'll also be sharing eight products that you can turn to to help you deal with skin pollution.
How Does Pollution Affect Your Skin?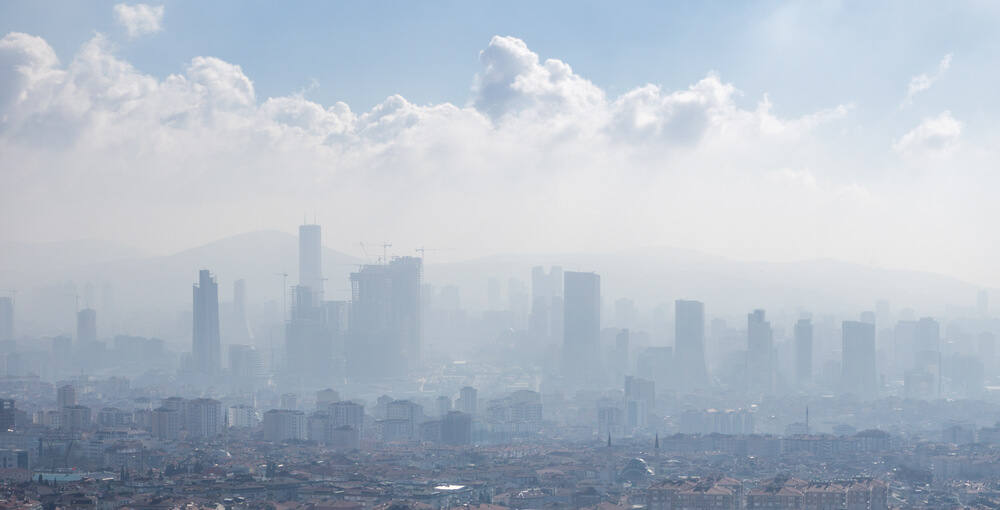 It's common knowledge that pollution can affect your health. It can impact your lungs and your heart. However, did you know it can also have undesirable effects on your skin?
Yes, you read that right. In fact, your skin is the primary target of the pollutants around you. After all, it's the first organ they come in contact with.
Pollution can:
Reduce skin moisture

Increase sebum excretion

Intensify signs of skin aging

Aggravate skin conditions, like atopic dermatitis, acne, psoriasis, and skin cancer
Skin pollution can come from almost all around you. From the sun's UV rays, to air pollutants, to the blue light from your gadgets. These pollutants leave the surface of your skin dirty or damaged. Furthermore, some chemicals attached to these particles can penetrate deeper into your skin. This can cause oxidative stress, which can then weaken your skin's barrier and trigger inflammation.
Is There Any Way to Avoid Skin Pollution?
Pollution comes from external environmental factors. Unfortunately, your environment isn't really something you have full control over. You can't just tell the sun to hide behind the clouds. You absolutely cannot force the air pollution to avoid hitting your skin.
But fret not. All hope is not lost!
You are not completely helpless against skin pollution. Indeed, we can't control pollution from affecting our skin, however, there are things we can use to our advantage.
The answer? Your skincare products!
With the right ingredients and formulas, your daily skincare regimen can help you combat the visible effects of pollution. Read further to know which products we at Introstem have in store for you to help deal with skin pollution.
A Facial Cleanser to Wash Away Surface Pollutants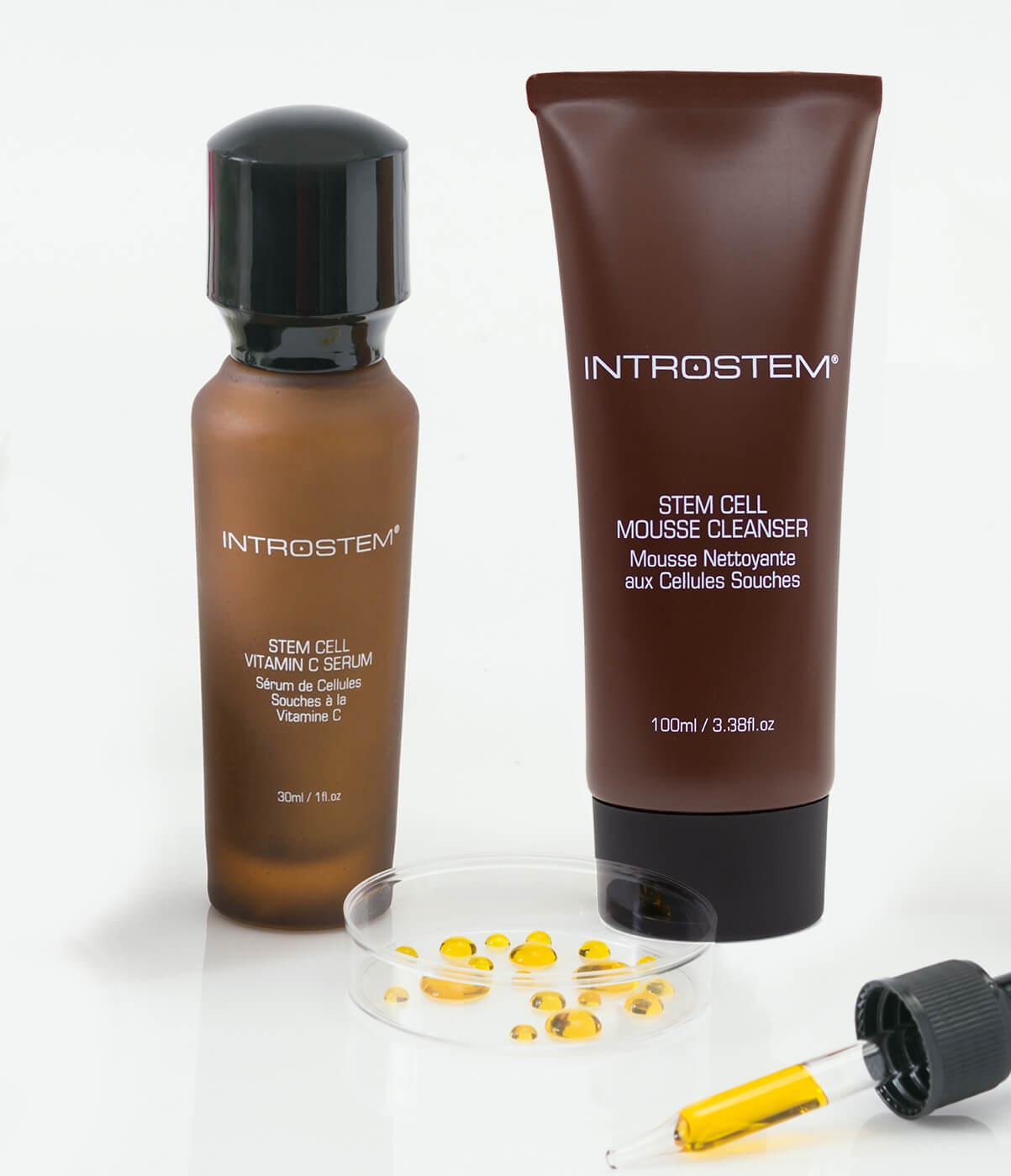 Your first protection after being exposed to harmful pollutants is cleansing. Facial cleansing not only removes make-up, but it also frees your skin from dirt and pollution. 
If you're in need of a cleanser, look no further than Introstem's Stem Cell Mousse Cleanser! This unique facial cleanser is gentle on the skin. It will not strip your skin of essential oils!
It's time to ditch those harsh cleansers that dry out your skin. The mousse-like lather of this cleanser will banish all the dirt, grease, and makeup on your skin. 
A good cleanser will prepare your skin for the next steps of your routine. It's important that your skin is ready so that it can absorb the next products better. Remember that it will be hard for the active ingredients to penetrate your skin when there's grime on the surface.
You should also ensure that you wash your face after engaging in any physical activity. The sweat on your face needs to be cleansed, or else dirt buildup will pave the way for blemishes on your skin!
An Exfoliator for a Deeper Cleanse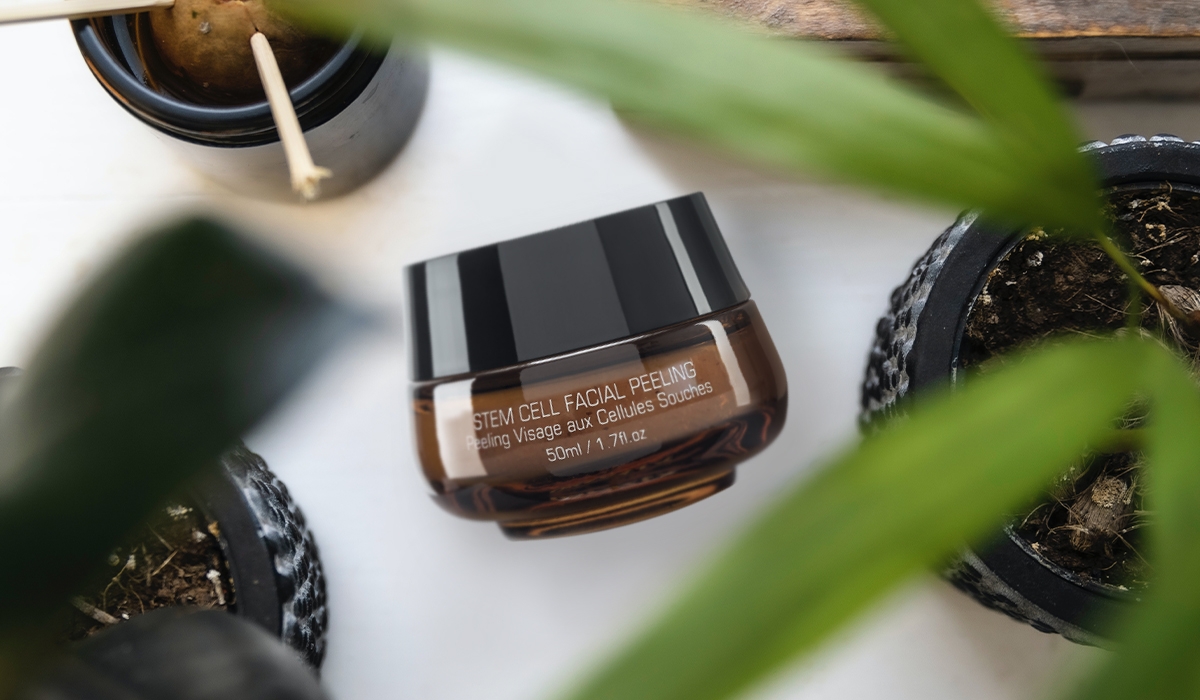 Incorporating exfoliation into your routine can help you achieve smooth-looking skin. This process helps remove the dead cells from your skin's surface. Furthermore, cleansing doesn't always clear the pollutants on the surface of your skin completely. Exfoliating can help get rid of these stubborn particles.
Just like the cleanser, your exfoliating product needs to be gentle on the skin. Did you know that the Stem Facial Peeling is suitable even for those with the most sensitive skin? This smooth blend formula will free you of flaky skin and impurities. It won't strip your skin of its natural vital oils, too! It's infused with mandelic acid, a gentle yet effective chemical exfoliant.
We recommend that you exfoliate your skin two to three times a week. However, this will also depend on your skin type and needs. You may want to adjust the number accordingly, or consult your dermatologist!
A Facial Toner to Rebalance the Feel of Your Skin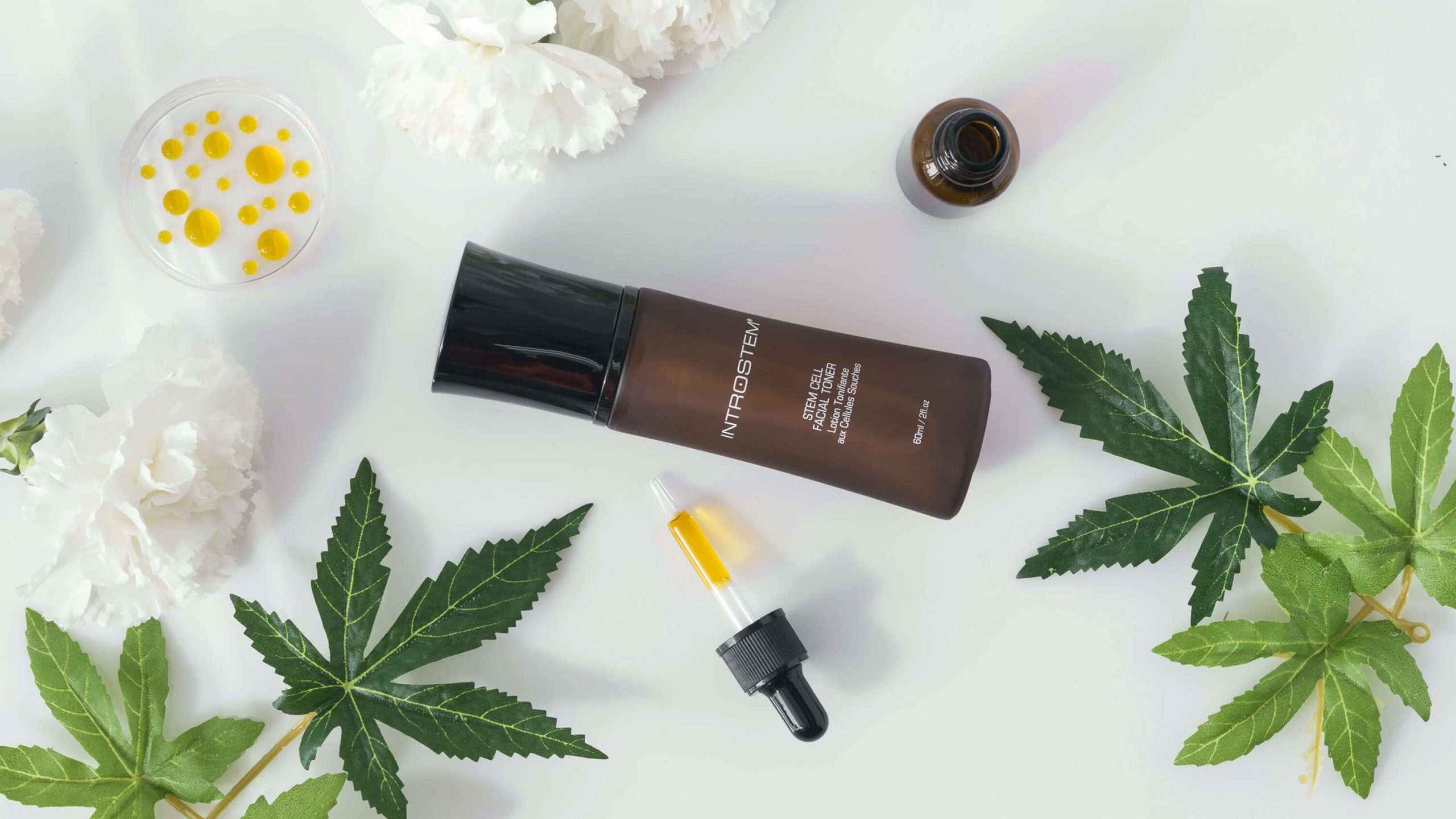 Toners are fun — your skin absorbs them easily, and they feel rather refreshing when applied. Likewise, facial toners remove additional impurities while leaving your skin feeling balanced and fortified. 
The right toner will help with minimizing the appearance of pores, evening out the visibility of discoloration, and increasing how firm your skin feels. This step follows your skin cleanse. 
Introstem's Stem Cell Facial Toner is here to complete your skin-cleansing regime. The best thing about this toner? It's alcohol-free!  
A Serum for a Dose of Vitamin C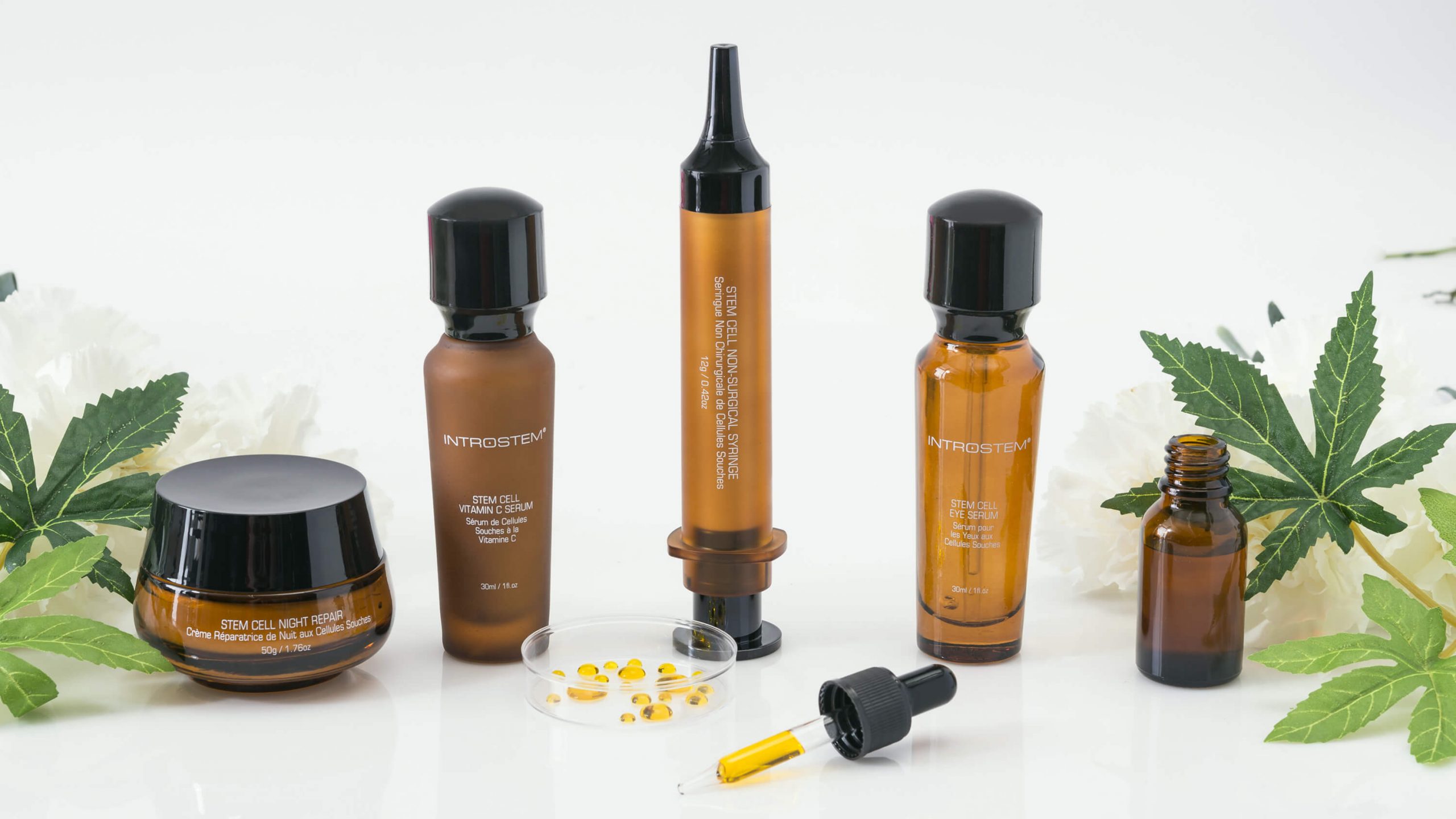 Are you familiar with facial serums? If you don't have this product in your skincare routine, you'll have to consider adding it now!
The Stem Cell Vitamin C Serum brightens and energizes the look of your complexion. This hard-working serum will grind at nighttime to help you wake up to renewed-looking skin. The formula is jam-packed with Vitamin C to pamper your face overnight. 
Are you ready to wake up to reinvigorated-looking skin? We sure are!
A Moisturizer for Hydration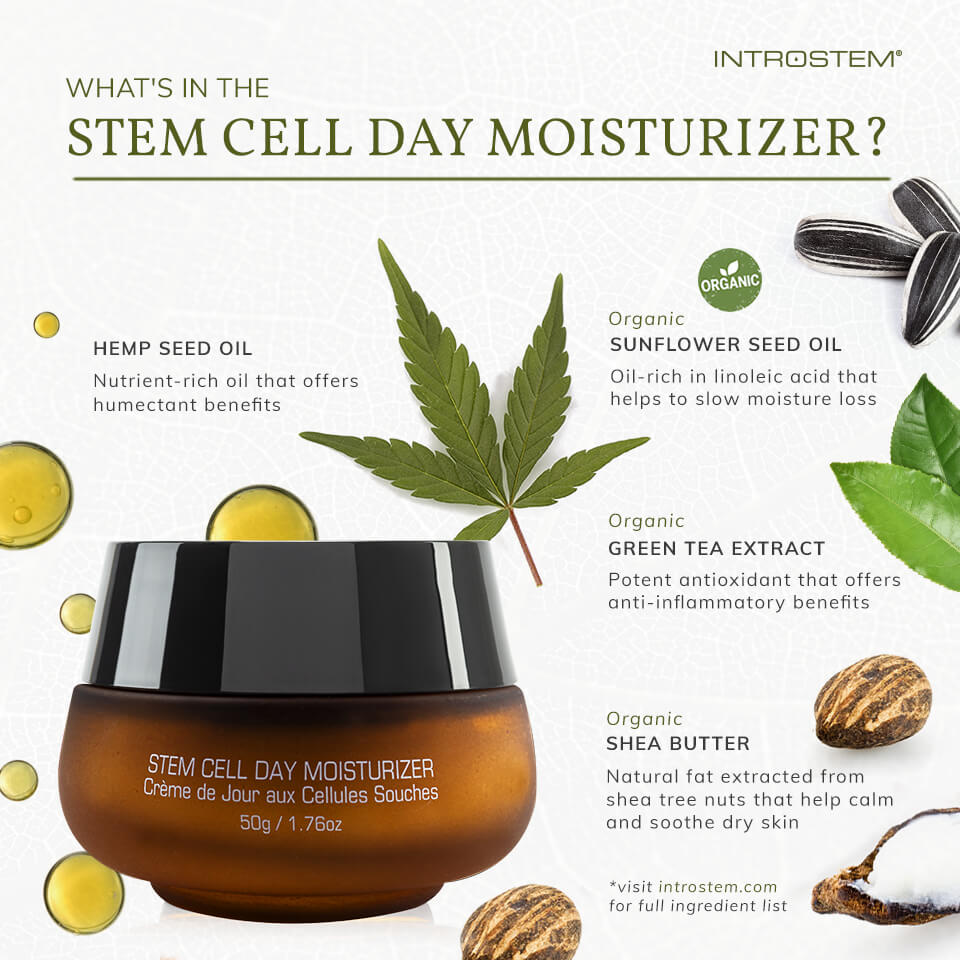 Using a moisturizer daily will give your skin a plump and strengthened look and feel.
The Stem Cell Day Moisturizer is the perfect skin-loving daily hydrator. It has Vitamin E and shea butter, which are two of the most moisture-loving nutrients out there! It's also infused with grape stem cell extract. Religiously applying this every day will help you feel protected from many daily environmental stressors.
Are you ready for plumper-looking and even younger-looking skin?
For everyday sun protection, the Stem Cell Active Defense SPF 30 is your best friend. We can't stress this enough. Sun exposure and UV rays are major causes of the appearance of dark spots, fine lines, and wrinkles. We understand you can't really stay out of the sun completely. Instead, just make sure that you are always equipped with SPF for protection.
An Eye Cream to Rejuvenate the Appearance of This Delicate Area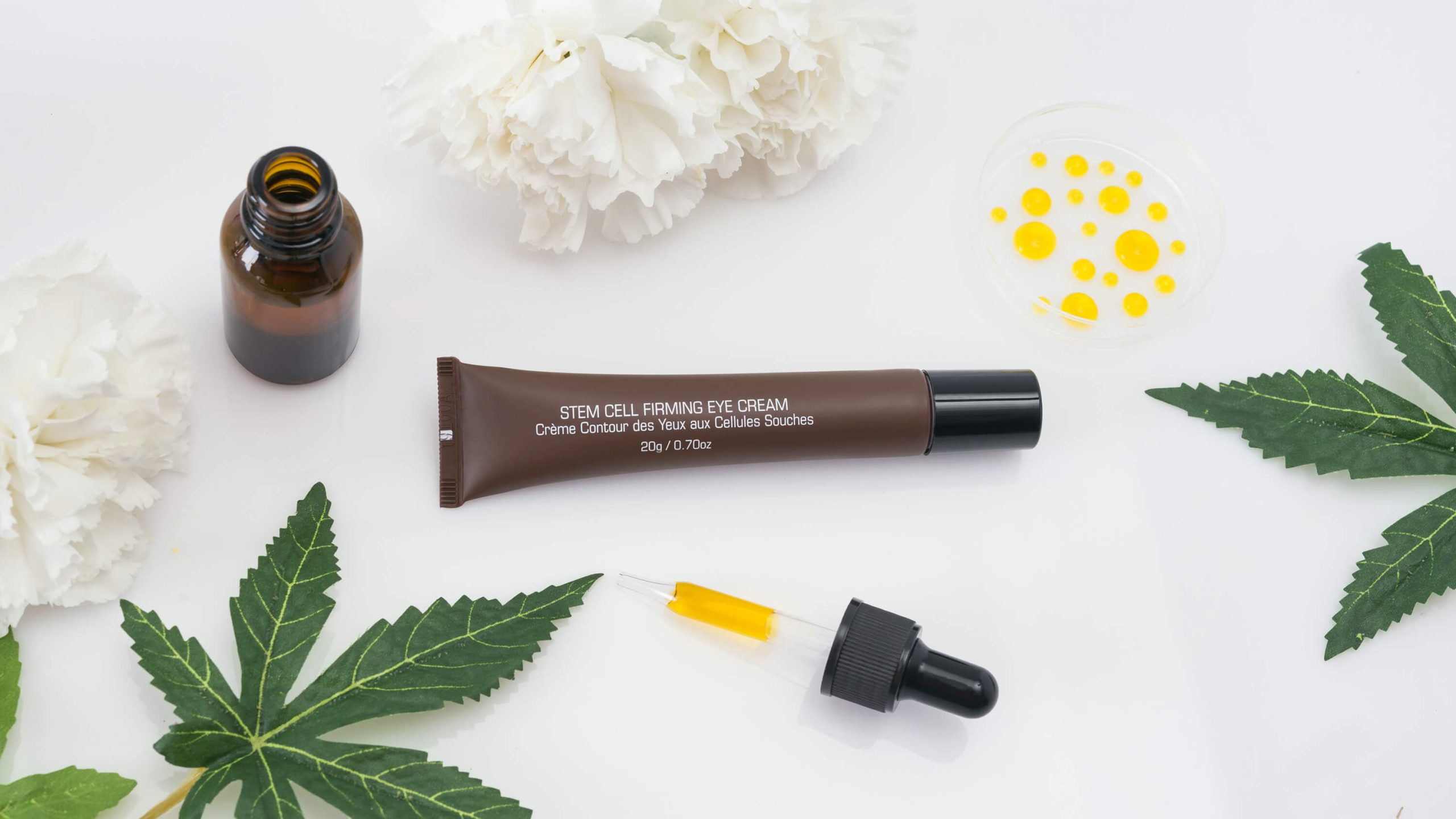 It's easy to overlook taking care of the skin around your eyes. However, this is always the first part of the face to show visible signs of fatigue. It deserves some tender loving care, too!
The appearance of tired eyes and dark circles can get in the way of your desired fresh-faced look. Having puffy-looking eyes can make you feel less than your best. After all, your eyes are the windows to your soul — you want to always look bright and shiny! 
Worry no more because the Stem Cell Rejuvenating Eye Cream has got your back (and your under eyes). This eye cream will help revive the look of eyes that have been dealing with skin pollution.
If you want a lightweight formula, look no further! The Stem Cell Eye Serum is your bestie. This eye serum can also help alleviate the puffy appearance around your eyes. You'll surely feel and look lively with this!
A Face Mask for a Weekly Treat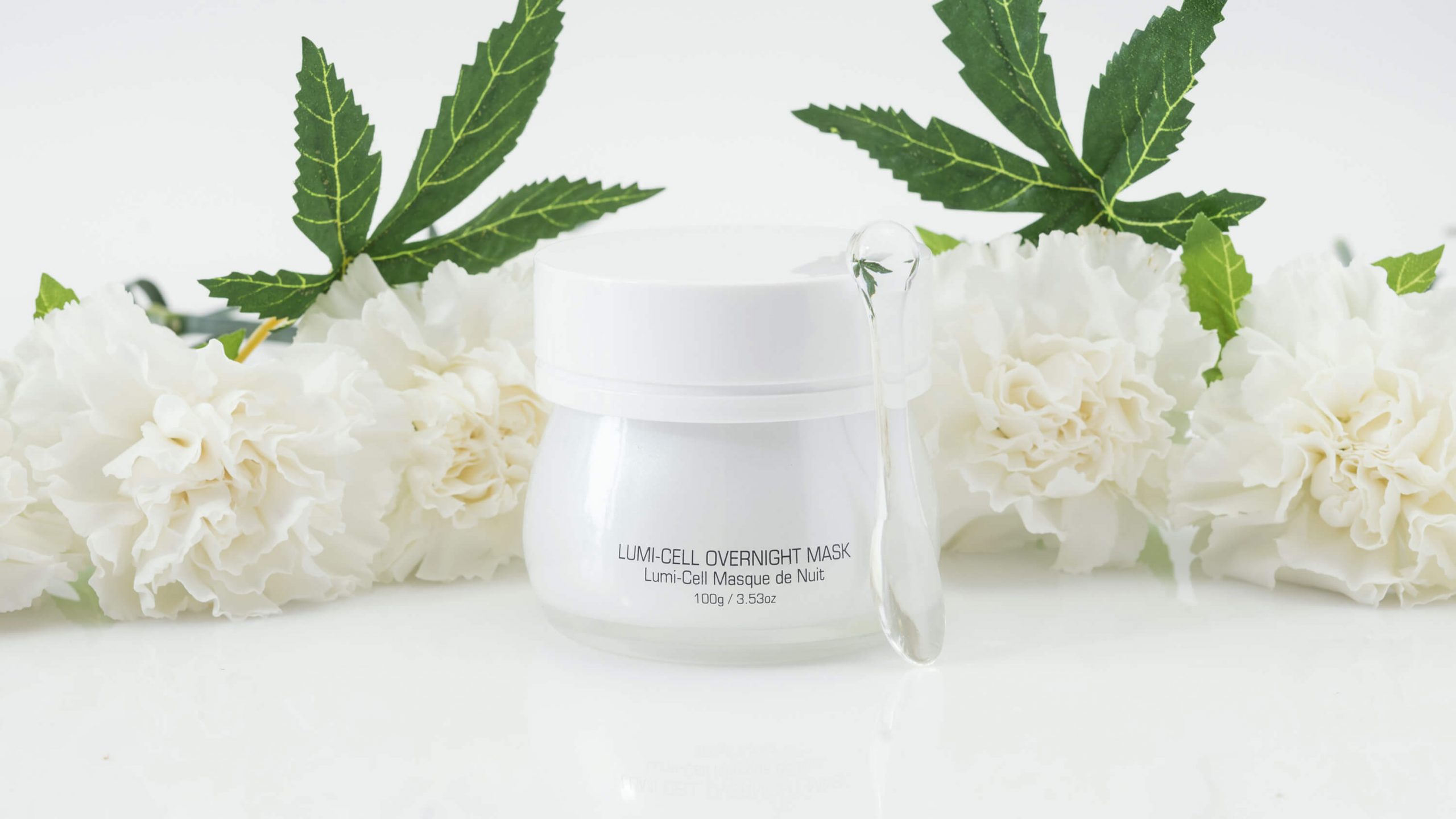 Some days, you just need that extra step to boost your mood. We totally get you!
Skincare is more than just a series of steps to make your skin feel healthier. It doesn't need to be a monotonous routine. It can be an enjoyable part of your day!
One of the best ways to pamper your skin and relax at the same time is by using face masks. These are always an excellent addition to your routine. Not only do they help target specific issues, but they also provide the perfect opportunity for a pampering session. Who said that battling the appearance of skin pollution has to be boring?
We have a variation of face masks that will surely fit your mood and needs:
There are so many ways to enjoy your face mask! Here are a few of our favorite ideas:
Soak your body in a bathtub with your face mask on. Make things more special by taking out one of your cute bath bombs and lighting a few candles. Who said you can't have a spa experience in the comfort of your home?

While waiting for your mask to work its wonders, grab a book and read a few chapters. Don't forget to sip on some tea or whatever refreshing drink you crave. Our friendly reminder: don't get too absorbed in the book and forget about your face mask!

Dim the lights in your room and play some soft, relaxing music. Nothing feels more relaxing than just sitting down in a calm environment. We're pretty sure your pet dog or cat will sit down and relax with you!
Bonus: Body Care to Fight the Visible Signs of Skin Pollution From Head to Toe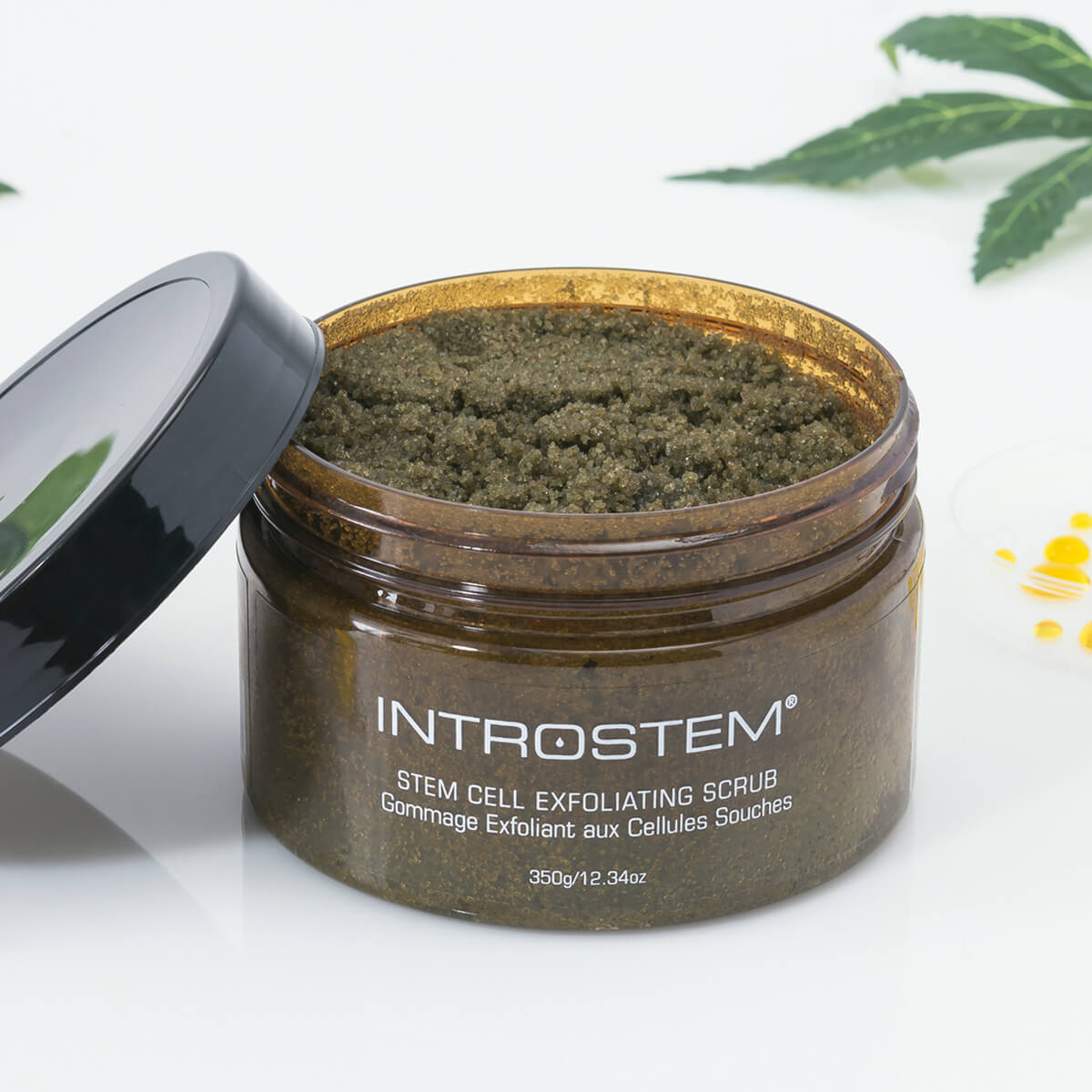 Wow! We were so focused on the face that we almost forgot our body! 
Remember: it's not just your face exposed to pollution. The skin all over your body is at risk too. As such, it's also important to ensure your body is well taken care of.
Here are our favorite products for body care:
Ready to Put a Stop to Skin Pollution?
We at Introstem believe in crafting products that will deliver tangible results. That's why we feature our star ingredient, grape stem cell extract, in all of our products. Research shows that this skin-loving ingredient is perfect for helping with the appearance of damaged skin and reducing visible signs of aging. As the saying goes, we want to age like fine wine. That's why we believe in the power of this extract, along with our other formulations.
Skin pollution from surrounding pollutants in the environment can be a serious matter. When left unattended, it can lead to unhealthy-looking skin — dehydration, irritation, inflammation, dullness, premature aging, and acne, among many other issues.
Not to worry, though. You don't have to scour the world in search of the best products. We have it all here, within your easy reach!
Your skin is special. Thus, it should be no surprise that it deserves only the best. Treat your skin with Introstem products today!