Finding the right products for your skin can be a daunting process. There's just so much out there for you to try — the possibilities are endless! If you want a brand that incorporates only the best ingredients in the skincare realm, perhaps Introstem might intrigue you.
Our skincare products feature advanced formulas that can help you reveal your skin's hidden beauty! We infuse natural botanicals, essential vitamins, and BHAs/AHAs to leave you with skin that appears revitalized and well-balanced.
Let's take a look at some Introstem before and after results that you can expect after you incorporate our products into your daily regimen.
Brighter-Looking Skin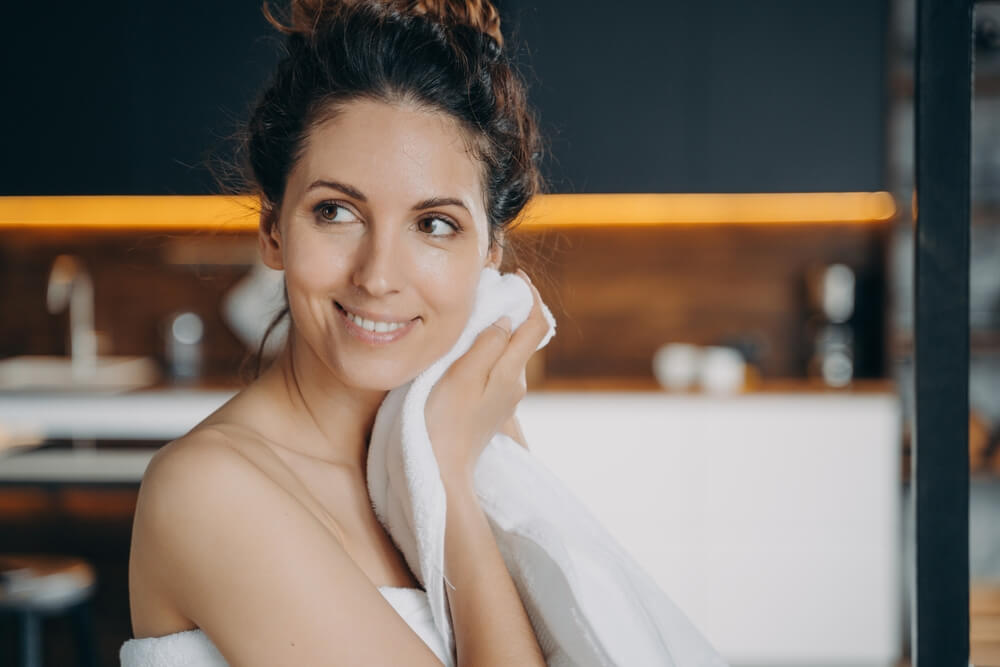 Do you have one of those days when your skin just doesn't seem to cooperate with you? It might appear as if it lacks a certain oomph; a radiance. A dull and uneven skin tone is a big problem that many people have to deal with. But do you know what's the reason behind it?
There isn't one root cause — it could be because of an unhealthy diet, sun damage, dryness, bad sleeping habits, accumulation of dead cells, or even natural aging. So, how do you get your glow back and highlight your true inner beauty? Introstem has the answer!
With our meticulously-formulated skincare solutions, you'll notice skin that appears even-toned and brighter. We infuse only the best, research-backed ingredients into our formulas to give you clear results.
Lumi-Cell Overnight Mask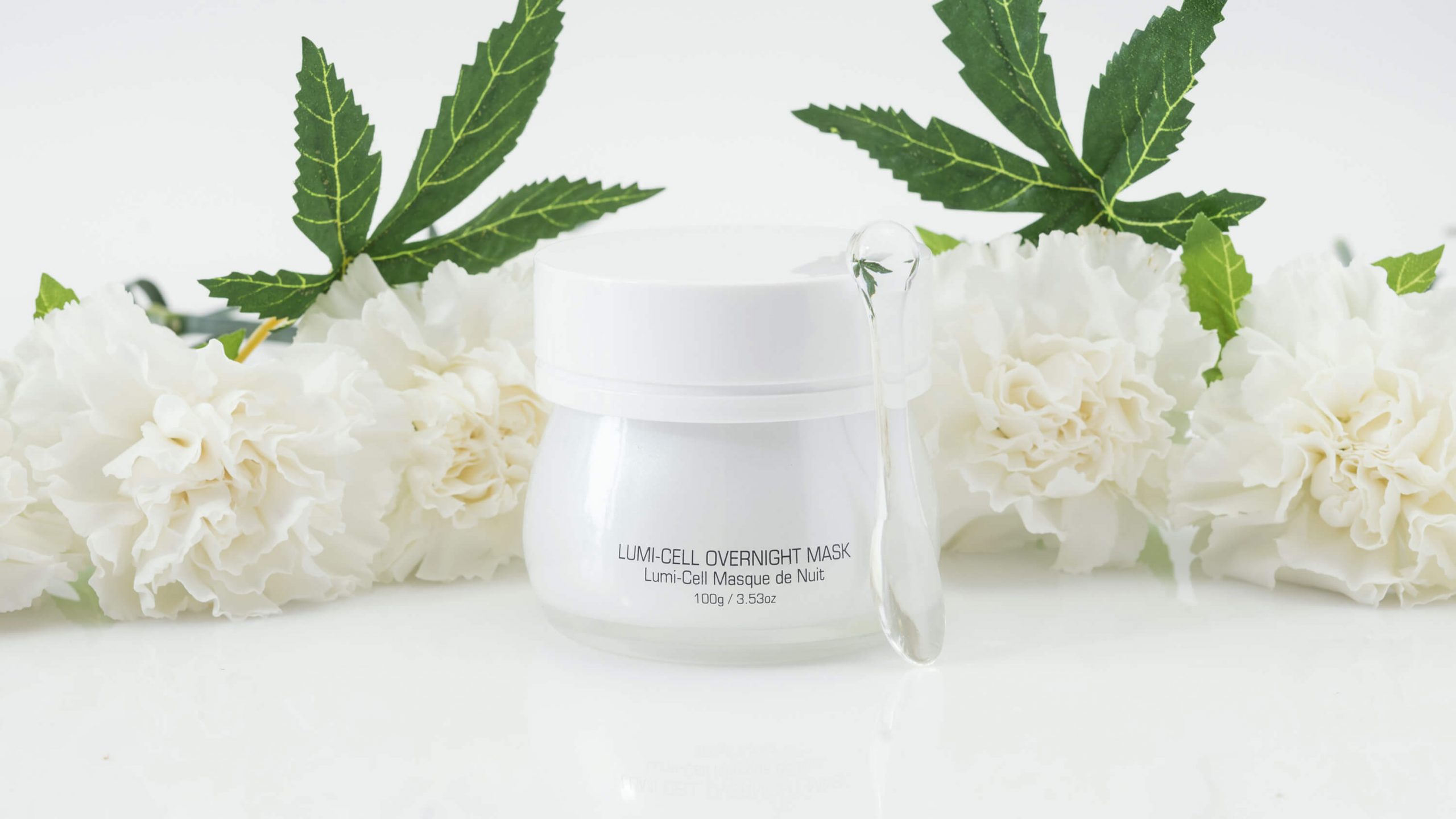 For skin that appears brighter and healthier, we'd recommend trying out our Lumi-Cell Overnight Mask. This powerful mask is infused with rich fruit extracts and skin-loving vitamins to freshen up the look of your skin. You can expect sensational Introstem before and after results while treating your skin to this exceptional blend.
Let's talk about what's inside…
The formula incorporates goji, bilberry, acai berry, noni, and pomegranate fruit extracts to enhance the overall tone of your complexion and give it a healthy glow. Goji berries exhibit a high potential to fade the look of hyperpigmentation on your skin and even out your tone. Similarly, pomegranate fruit extract has been deemed one of the best ingredients to give you glowing skin. Its compounds can help reduce the look of red, puffy skin and make your complexion appear healthy.
We've also incorporated deep hydrating ingredients, including sodium hyaluronate and acetyl hexapeptide-8. These two are a powerhouse combination for keeping your skin looking fresh and dewy. Vitamins A palmitate and E acetate infused in the mask will help to reignite your skin's natural luster! With these exceptional ingredients, you're bound to notice a remarkable Introstem before and after difference! Wake up feeling like a renewed and refreshed version of yourself with our Lumi-Cell Overnight Mask!
To use, cleanse and dry your face first. Apply the mask and gently massage it into your skin until it's absorbed. Don't rinse it off. Use it once a week and pair it with our Lumi-Cell Phyto-Silk for the best results!
Improved Hydration Levels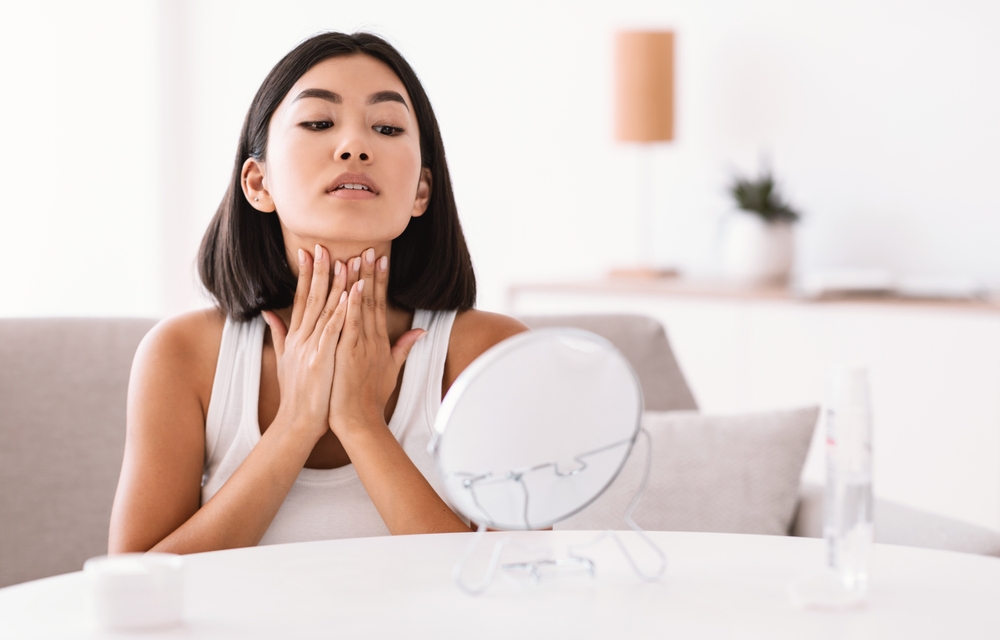 If you want to experience elevated hydration levels in your skin, you need a robust skincare routine. Contrary to what some might say, merely drinking a lot of water does not help keep your skin moisturized and fresh. What you need is a good moisturizing product to help replenish your skin's moisture content in conjunction with drinking a sufficient amount of water every day.
Moisturizing skincare products play an integral role in enhancing the overall look and feel of your skin. They can reinforce your skin's natural barrier function and help it retain water, significantly enhancing the feel of dry skin. And Introstem has got just what you need!
ThermoStem Completion Cream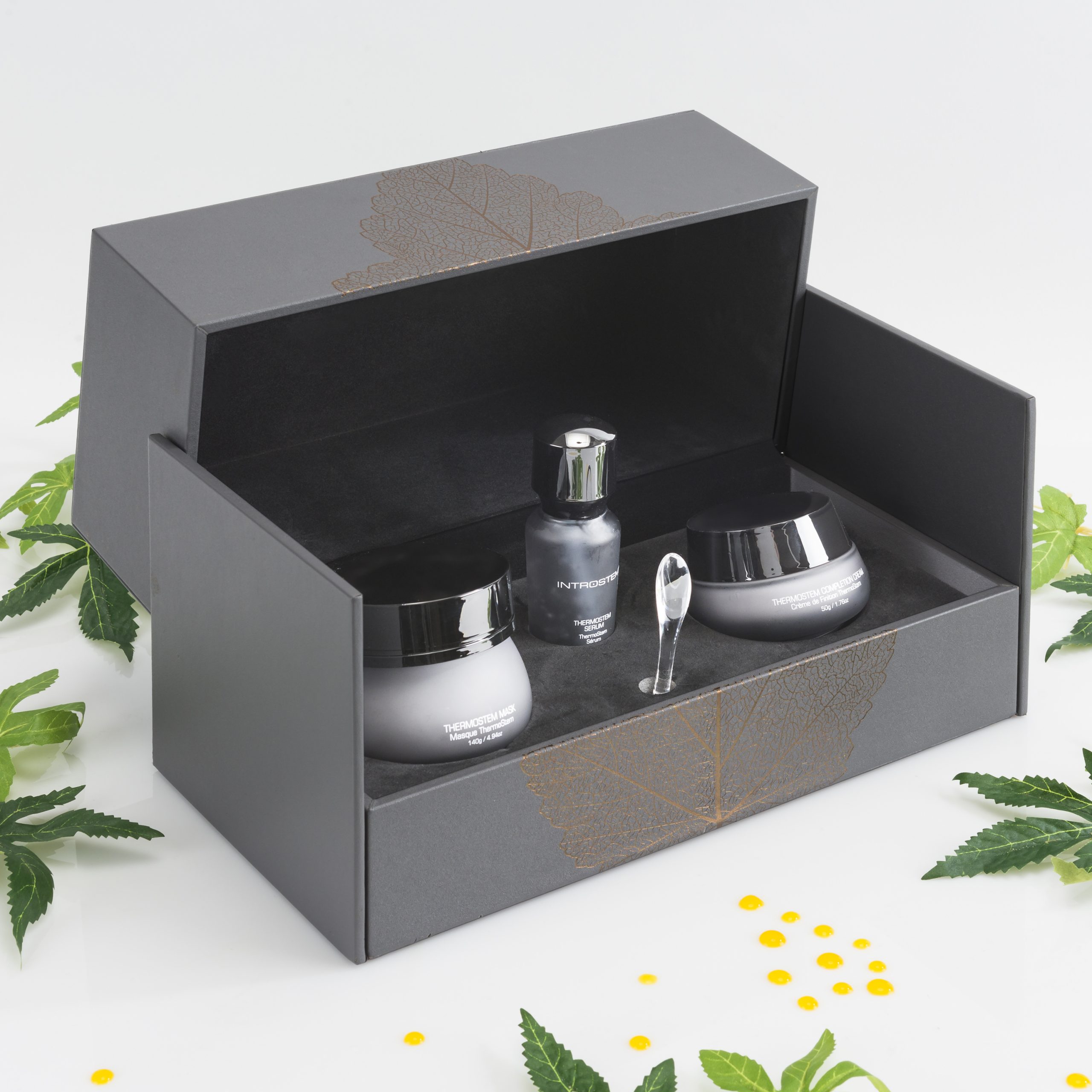 If you want exceptional Introstem before and after results for hydrated and moisturized skin, we recommend using our ThermoStem Completion Cream. This powerful blend features a rich selection of nutrients and vitamins to enhance the look and feel of your skin! The carefully-devised formula can help lock in moisture and completely rejuvenate your appearance! It also works to reduce the overall appearance of facial expression lines.
But what's included in this hydrating cream? Let's take a closer look!
Our moisturizing cream is infused with retinyl palmitate (vitamin A), to keep your skin looking youthful and refreshed. It also incorporates tocopheryl acetate (vitamin E) to give you a healthy, dewy glow.
Hydrating ingredients in the formula include powerful plant botanicals like grape stem cell, dog rose fruit, rosemary leaf, and grape seed extracts. Grape extracts, in particular, are highly effective in helping to reduce the look of dry, damaged skin. Dog rose fruit and rosemary leaf extracts exhibit fast-absorbing and deeply hydrating properties to enhance the appearance of your skin. 
Unlock your skin's true potential with this intense hydration cream and say hello to a new, more confident you! For the best Introstem before and after results, apply the cream to cleansed skin every day. Use in conjunction with the ThermoStem Mask on special occasions to make your skin feel ultra-replenished and rejuvenated!
A More Youthful, Firmer Appearance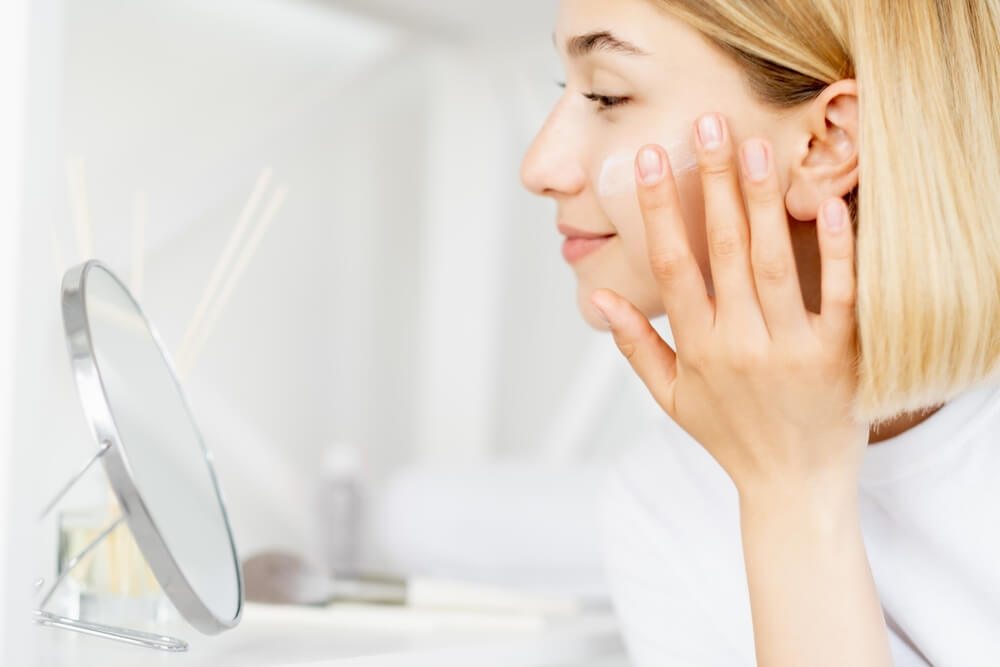 The natural aging process comes with many signs — dullness, loose skin, dark spots, wrinkles, fine lines, and a dry, rough texture. Albeit inevitable, the appearance of natural aging can be made subtle with the help of some powerful skincare solutions in your daily beauty regimen.
And that's where you can use Introstem's curated collection of products to fade the look of aging. To experience the Introstem before and after magic of younger-looking skin, we've got just the alpha solution!
Hydro Age Reforming Alpha Solution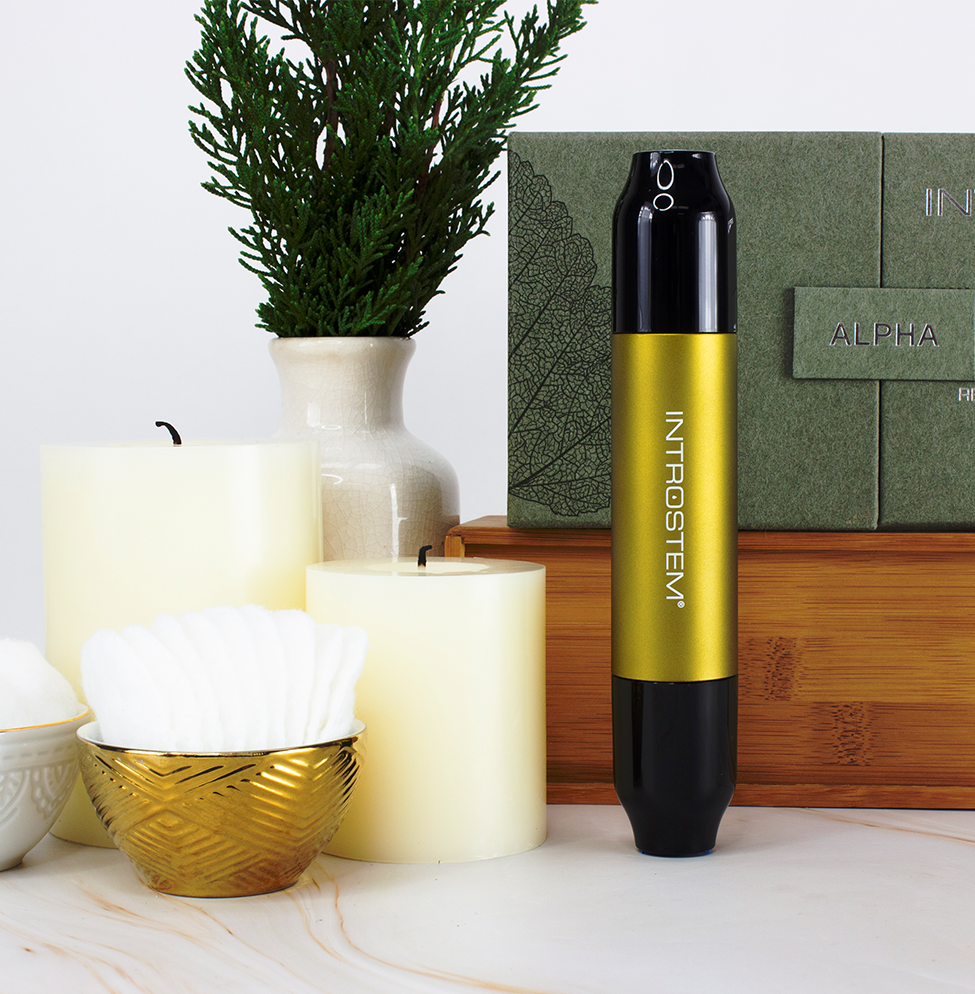 Witness the uplifting qualities of our Hydro Age Reforming Alpha Solution — an exceptional blend of botanicals, oils, and gentle acids to enhance your youthful glow.
Infused with derivatives of vitamins A and E, this solution promises to fade the look of aging on your skin, including wrinkles, fine lines, dark spots, and sag. These vitamins also play a key role in diminishing the look of damage caused by harsh UV rays. You'll also spot a few powerful plant botanicals, such as grape seed and cucumber fruit extracts. These work to hydrate your skin and soften its feel, invigorating your whole appearance.
Resveratrol, the primary active component of grape seed, is known to help ease the visible signs of aging and make your skin appear more lifted.  The solution also incorporates AHAs to enhance your complexion's texture and tone. AHAs work effectively on dry and damaged skin to help smooth the feel of a rough texture and even out the look of acne scars.
Two primary hydrating ingredients in the mix are sodium hyaluronate and acetyl hexapeptide-8. These are the best when it comes to maintaining your skin's natural moisture levels. They can make your skin look tighter and much firmer than before!
To see the Introstem before and after results of our Age Reforming Alpha Solution, apply it to your targeted areas — laugh lines, crow's feet, and forehead lines — once or twice a week. To use, twist the tip off of the applicator and wait for the pump to pop out. Apply 1-2 pumps onto your wrinkles and fine lines. Pat it gently into your skin until it's absorbed.
Enhanced Skin Around Your Eyes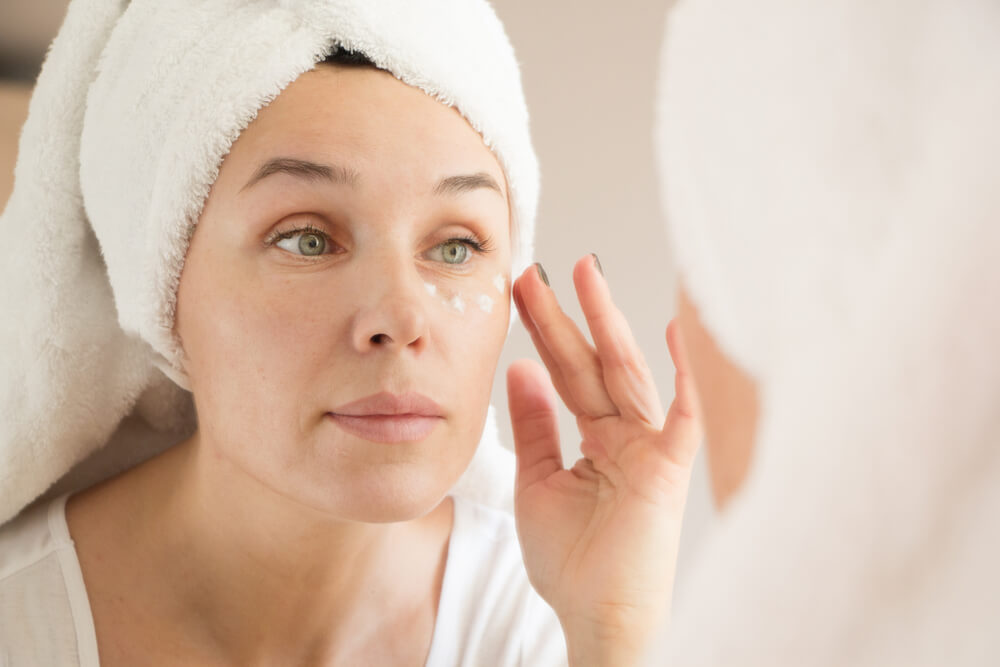 Your eyes are the windows to your soul. It makes sense to pay them some extra attention to make sure you give off a bright, radiant look.
Tired eyes can change your whole appearance, no matter how much you take care of the rest of your face. And that's where Introstem before and after results will change your whole eye care game!
Stem Cell Rejuvenating Eye Cream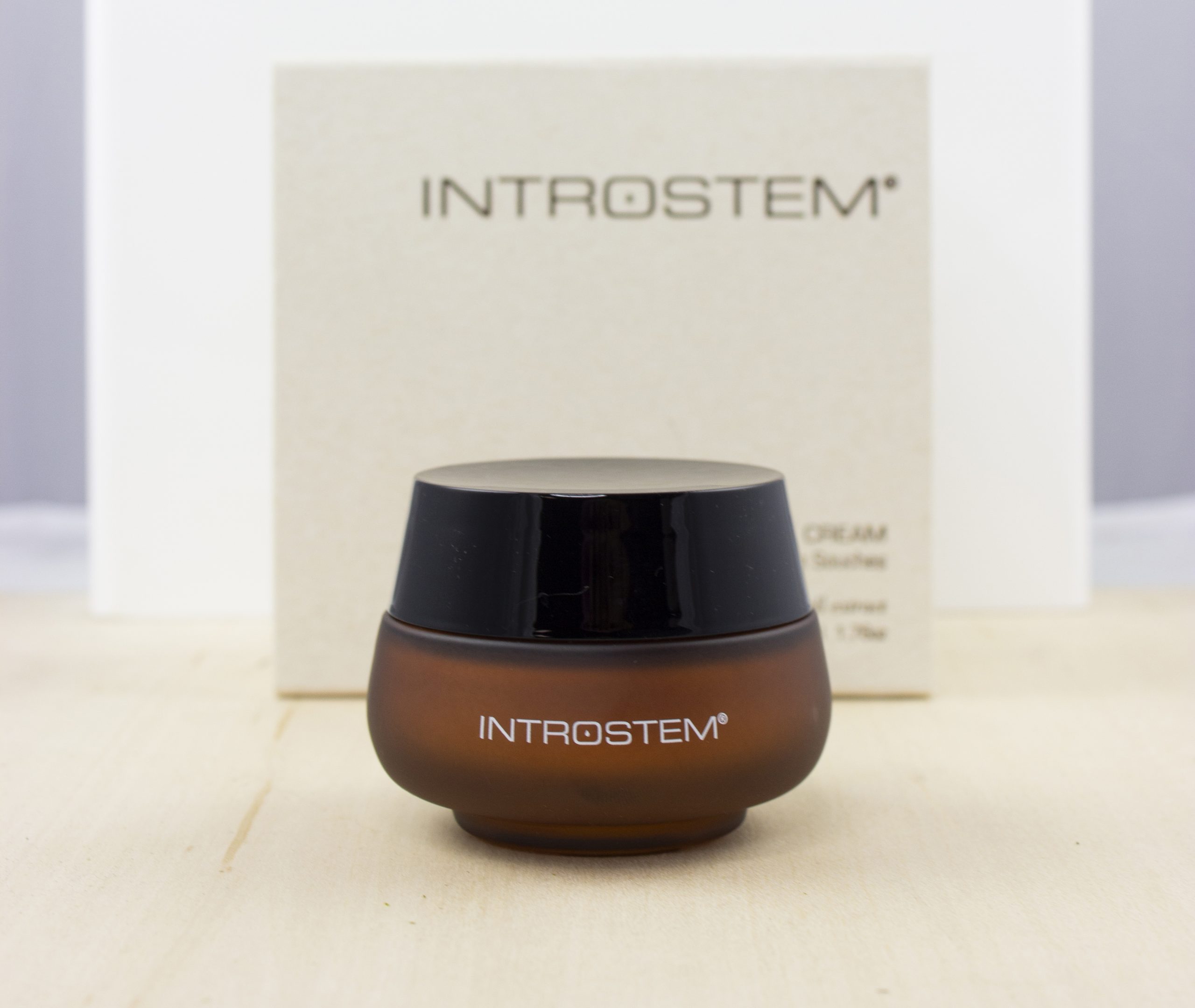 Let's take a closer look at our Stem Cell Rejuvenating Eye Cream. It's designed to make the skin around your eyes look fresh and rejuvenated. This rich cream is laden with essential vitamins and nutrients that provide deep moisturizing results. Revive the look of tired, weary eyes with our revolutionary blend of grape stem cells, collagen amino acids, and resveratrol to give your skin a dewy, well-rested appeal.
The cream incorporates derivatives of vitamins A, C, and E to help ease the look of dark circles and puffy eye bags. These vitamins also help fade the visible signs of aging around your eyes, including fine lines and wrinkles. It also infuses beeswax to provide a protective barrier for moisture retention, keeping your skin from feeling dry.
We've also blended caffeine to reduce the appearance of tired, damaged skin around your eyes. Caffeine gives your skin just the right amount of boost to keep it feeling refreshed and uplifted.
Experience smoother-looking, glowing skin around your eyes with our Stem Cell Rejuvenating Eye Cream. To apply, take a pea-sized amount onto your ring finger and tap around your eyes until it's fully absorbed. Use gentle taps and avoid rubbing. Apply twice a day for the best Introstem before and after experience.
Reduced Appearance of Pores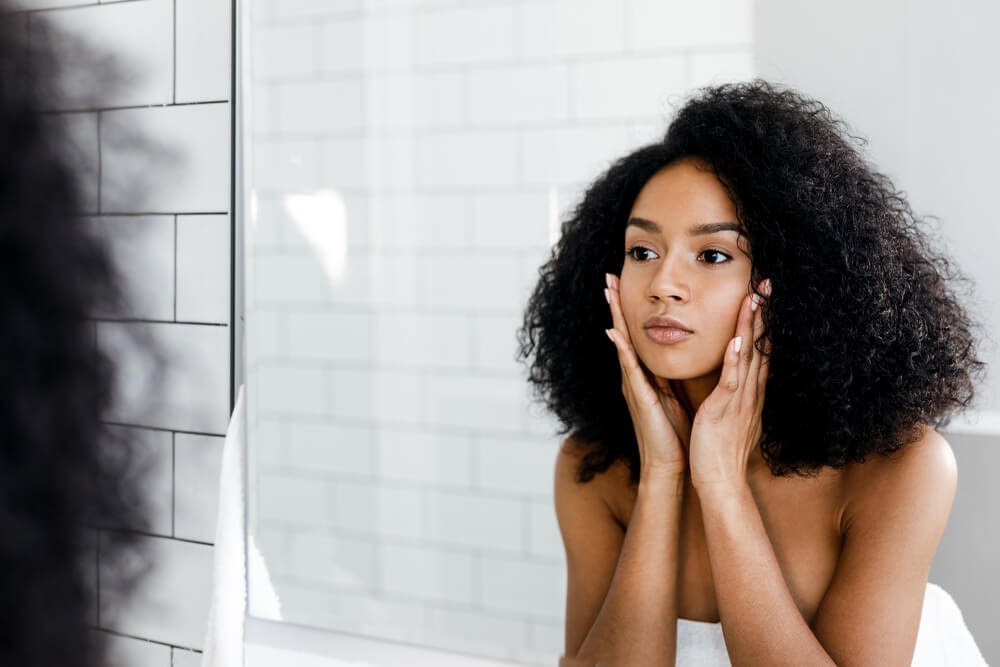 Large, visible pores can be very pesky to deal with. You need to build your whole skincare regimen around specific formulas that won't exacerbate this condition.
Luckily, Introstem has something to offer that can clean up your whole look! Have you tried exfoliating to fade the appearance of your pores? A lot of people swear by its results!
Stem Cell Facial Peeling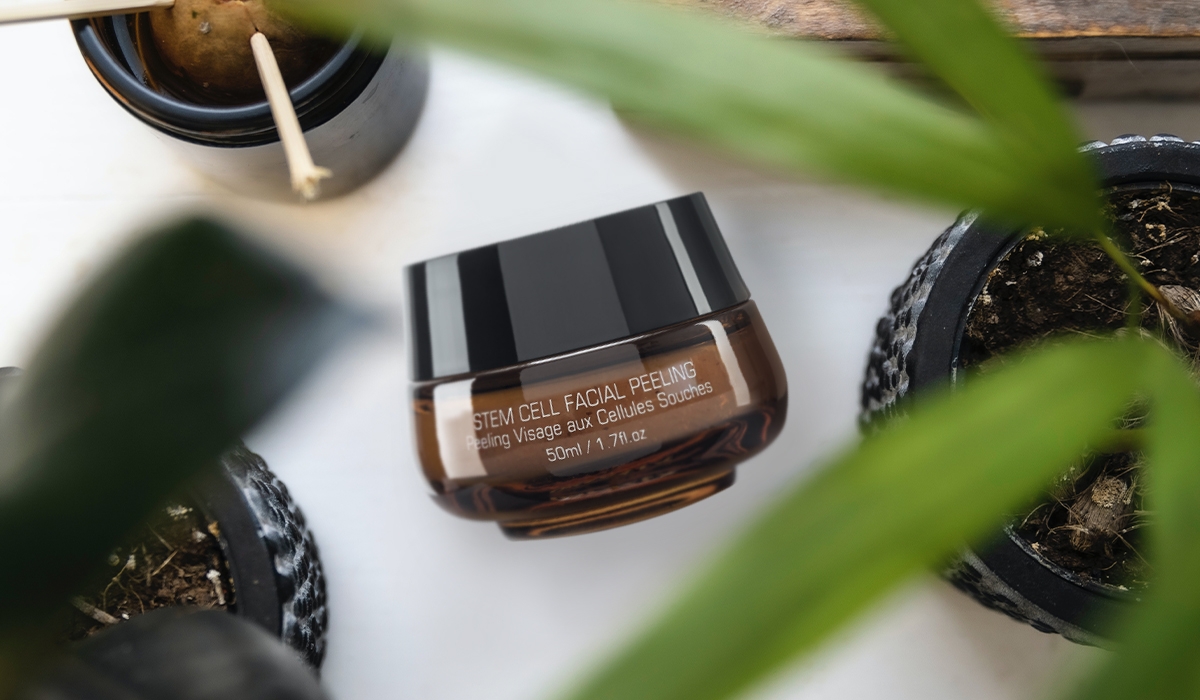 Our Stem Cell Facial Peeling is a gentle yet powerful exfoliant that removes dead skin, dirt particles, and residual makeup without removing your skin's natural oils. The formula incorporates bamboo powder and walnut shell powder to make your skin look instantly refreshed.
Powered by vitamins A, C, and E, this peeling gel helps ease the look of damage and aging. In addition, bitter orange oil in the mix will help refresh and tone your complexion.
Apply the exfoliant to dry skin and massage in circular motions for 30 seconds. Rinse with cool water. Use it 1-2 times a week and witness the Introstem before and after comparison.
Experience the Introstem Before and After Change!
If you want your skin to appear more lifted, rejuvenated, and youthful, enhance your skincare routine today by going the Introstem way! Our nutrient-rich skincare products are bound to give your skin an undeniable glow. Take a look at our bestsellers and see what catches your eye!