Bored with your basic skincare routine? It's easy to fall into a skincare rut, making that daily beauty regimen feel more like a chore than an indulgence. 
Fortunately, it's also easy to jazz things up a bit, taking your skincare routine, along with the results that it produces, from ordinary to extraordinary. How? Read on as Introstem shares some top tips!
Try an Encapsulated Serum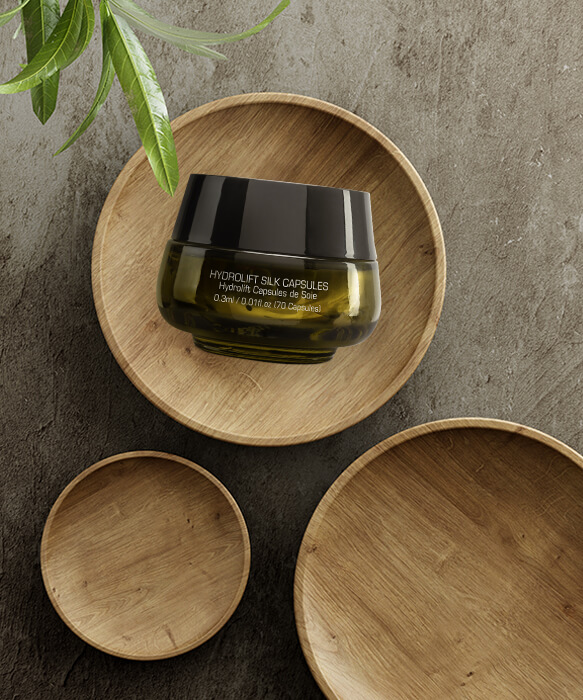 Adding a new serum to your skincare routine is always a good way to spice things up. Serums are usually brimming with active ingredients, making them capable of singlehandedly transforming your complexion.
With that said, many serums can feel a little samey. If you'd like to try something a little different, look for an encapsulated serum. This is when the serum is packaged into individual doses, making it so much easier to know how much to apply. It also maintain's the power of the serum's ingredients. Rather than degrading over time, they'll remain just as potent as they were on day one. This ensures consistent results with each and every use.
One encapsulated serum that would easily integrate into any skincare routine is the Introstem Hydro Silk Capsules. Each capsule contains a blend of sodium hyaluronate, grape stem cells, and vitamin E. It's a formula that will quickly hydrate, brighten, and soften your complexion, making it such a treat to use.
Hydrate With Hydrogel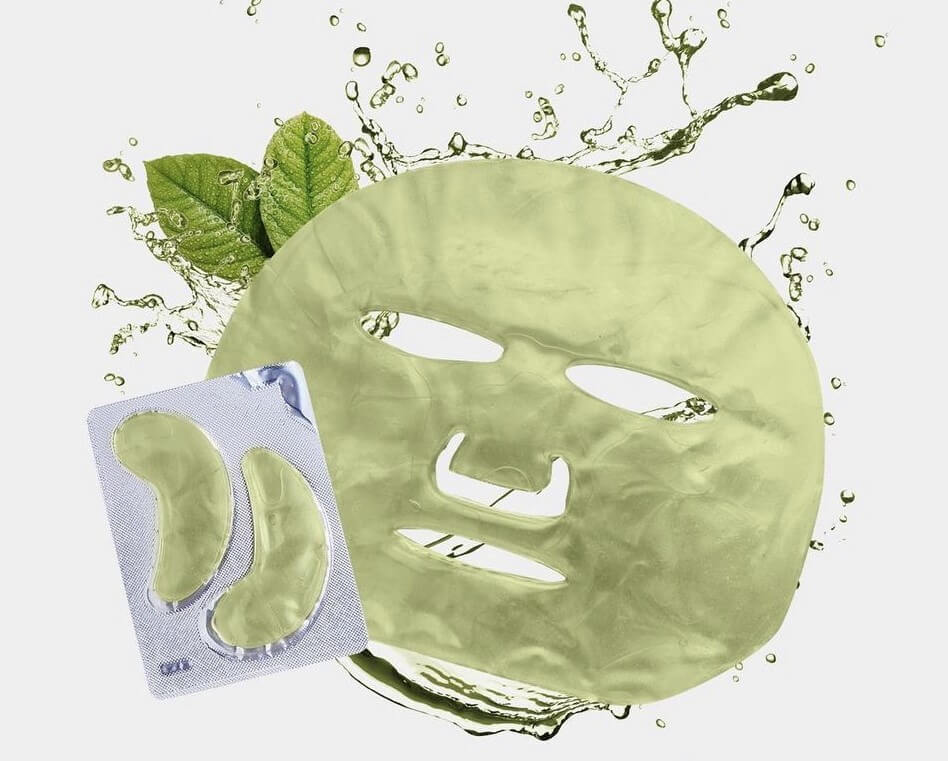 Hydrogel is a material that's often used in the medical field as a wound dressing. Research shows that it's capable of holding onto a large amount of water, enabling it to provide a moist environment under which skin cells can thrive.
Wondering how this is related to your skincare routine?
Well, hydrogel isn't only used medically now. It has crossed over into the skincare world, with hydrogel face masks becoming increasingly popular. Before being packaged, they're soaked in a potent serum. This is then transferred over to, and pushed into, the skin when the mask is applied.
Due to their superior hydrating capabilities, hydrogel masks are a great way to restore and plump up the complexion. They give the skin a brighter and more rejuvenated finish, leaving behind a gorgeous glow.
The Introstem Stem Cell Rejuvenation Facial & Eye Mask does this exceptionally well. With sea algae extract, collagen, lavender oil, and grape stem cells, it will give your skin a new radiance.
Of course, it's not just your face that can benefit from hydrogel. The skin on the neck and chest is just as thin, which is why we also created the Stem Cell Revitalizing Chest & Neck Mask. Use it regularly and the delicate skin on your decolletage will soon feel firmer and smoother.
Find a Product That Offers Instant Results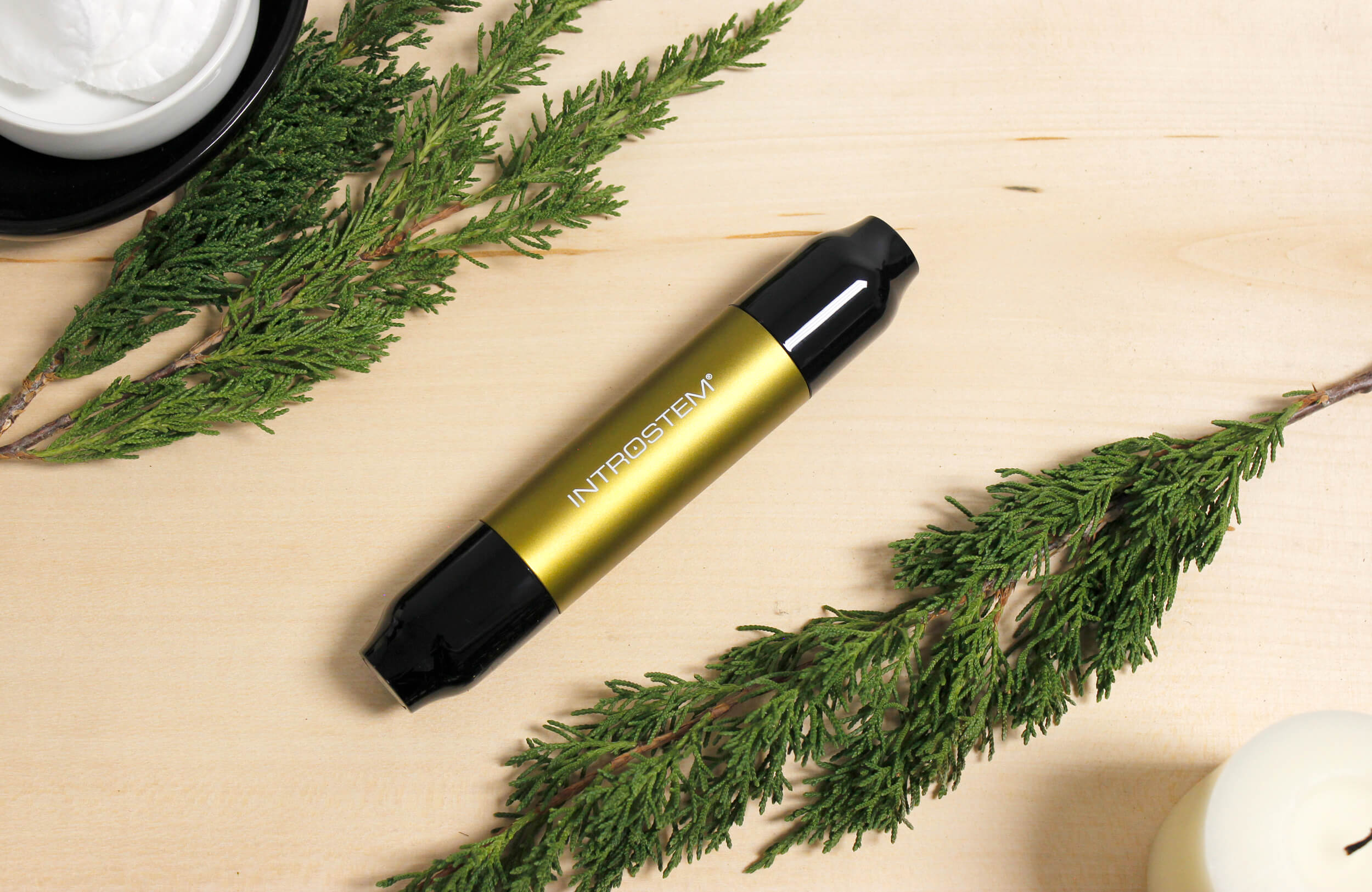 Some of the best skincare products out there take a while to work. After all, many ingredients need to build up in the skin before they can start producing an effect. When they do finally get to work, results can be gradual. You may slowly start to see the changes occurring but, let's be honest, some instant gratification would be nice once in a while!
That's why we've created a selection of fast-acting products that are able to immediately produce visible changes in the skin. At first, the results are temporary. However, use these products regularly and that smooth, wrinkle-free complexion that they give you will soon be here to stay!
Intrigued? If so, meet Introstem's Hydro Age Reforming Alpha Solution and Hydro Age Reforming Beta Solution. These revolutionary products can either be used individually or together, with the Beta Solution following the Alpha Solution. 
What's the difference between them? The Alpha is all about tightening the complexion to reduce the appearance of fine lines and wrinkles. Meanwhile, the Beta focuses on brightening the look of the skin and repairing the visibility of sun damage. Both come with a specialized applicator that makes them so easy to use!
Try a Hybrid Exfoliant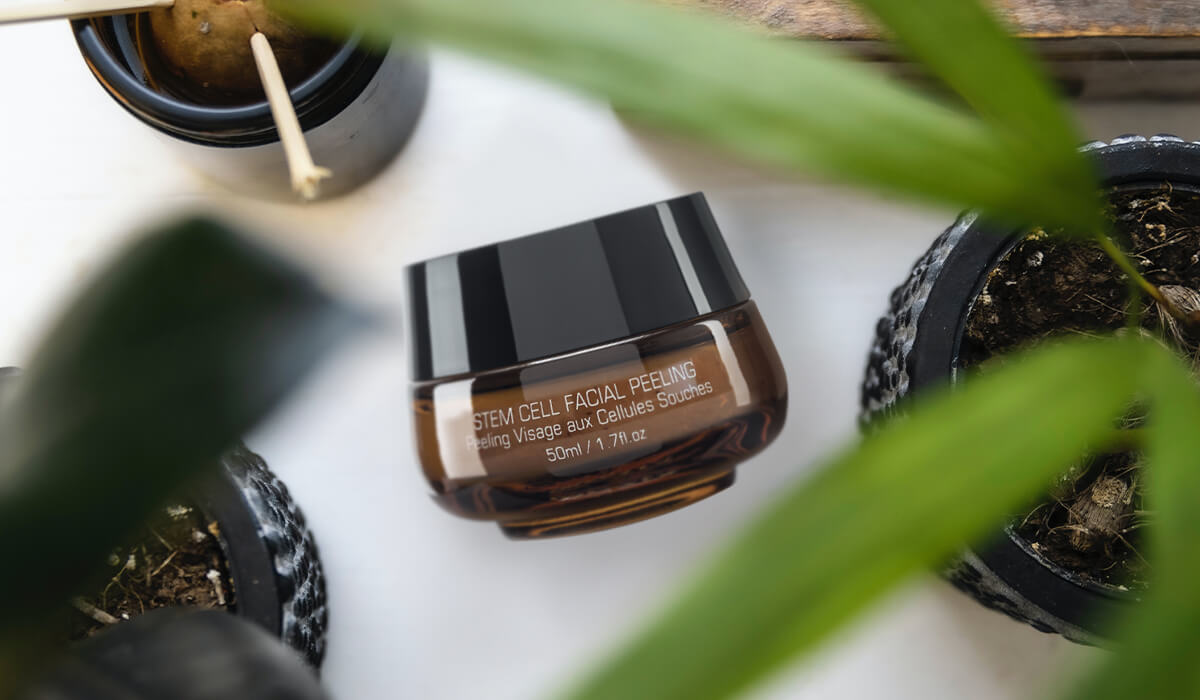 With exfoliation being such an essential part of caring for the skin, it's something that most people do. In terms of the exfoliant that they use, it will usually either be physical, meaning the use of an abrasive substance, or chemical, which involves hydroxy acids. 
Both methods have their benefits, but they also each have their downsides. That's why, for many people, exfoliation can sometimes cause more harm than good. Using an exfoliant that's overly abrasive or overly acidic will damage the skin's protective barrier, leading to a number of issues in the long run.
That's where hybrid exfoliants, like the Introstem Stem Cell Facial Peeling, come in. This formula relies on bamboo powder to physically exfoliate the skin, along with mandelic acid to chemically exfoliate the skin. On their own, each of these exfoliating agents wouldn't be anything to write home about. However, when combined, they're able to tackle dead skin cells and clogged pores from multiple angles, leaving the skin looking even fresher and brighter.
What makes this exfoliant even better is how it's packed with antioxidants. From grape stem cells and green tea extract to vitamins A, C, and E, it will give your complexion all that it needs to thrive.
Treat Your Skin to LED Light Therapy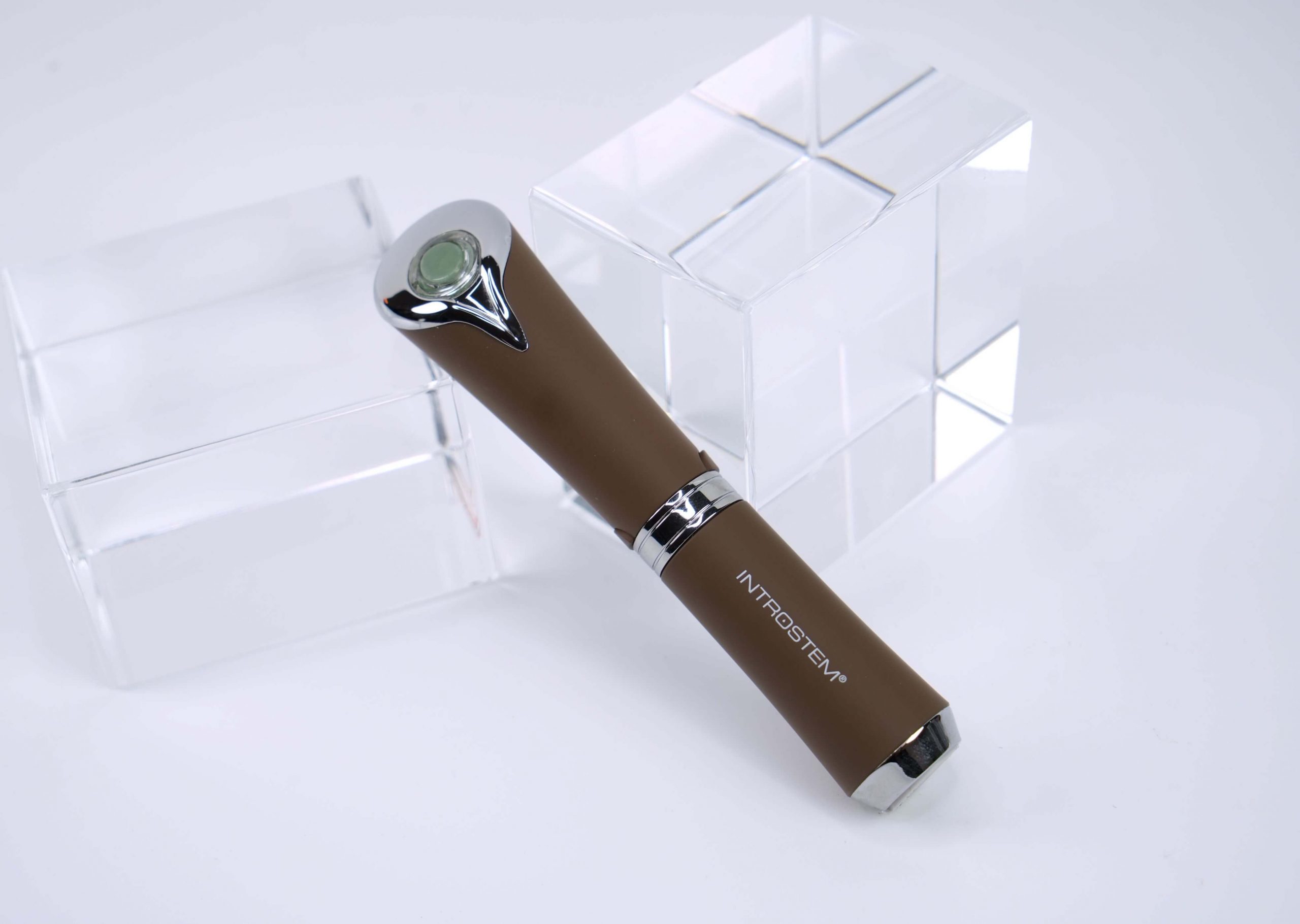 Want to go high-tech with your skincare? 
While LED light therapy used to be a treatment that could only be offered by a med spa or dermatologist, times have changed and there are now a number of LED skincare devices out there that are safe to be used from the comfort of your own home. 
This offers up a number of benefits. Firstly, you'll be able to use cutting-edge technology to treat a huge array of skin concerns. After all, every wavelength, or color, of LED light is capable of helping the complexion in a different way. 
The downside of LED light therapy used to be that regular treatments were needed in order for results to be seen, making professional treatments inconvenient and costly. However, with an at-home device, you'll be able to give your skin all of the consistency that it needs. The initial outlay may be higher but it'll save you loads in the long run.
Curious about how an LED skincare device could help your skin?
Ideally, you want one that offers multiple modes. Red LED is fantastic for reducing the appearance of skin aging. It smooths away the look of wrinkles and firms up the complexion. Meanwhile, blue LED fights the appearance of acne. It also soothes the feeling of inflammation, keeping the complexion clear and balanced.
Treat yourself to the IntroLift Jade Eye Device and you'll be able to benefit from both colors. Designed for the delicate skin around the eyes, this device could be a game-changer for your skincare routine.
Follow Your Cleanser With a Toner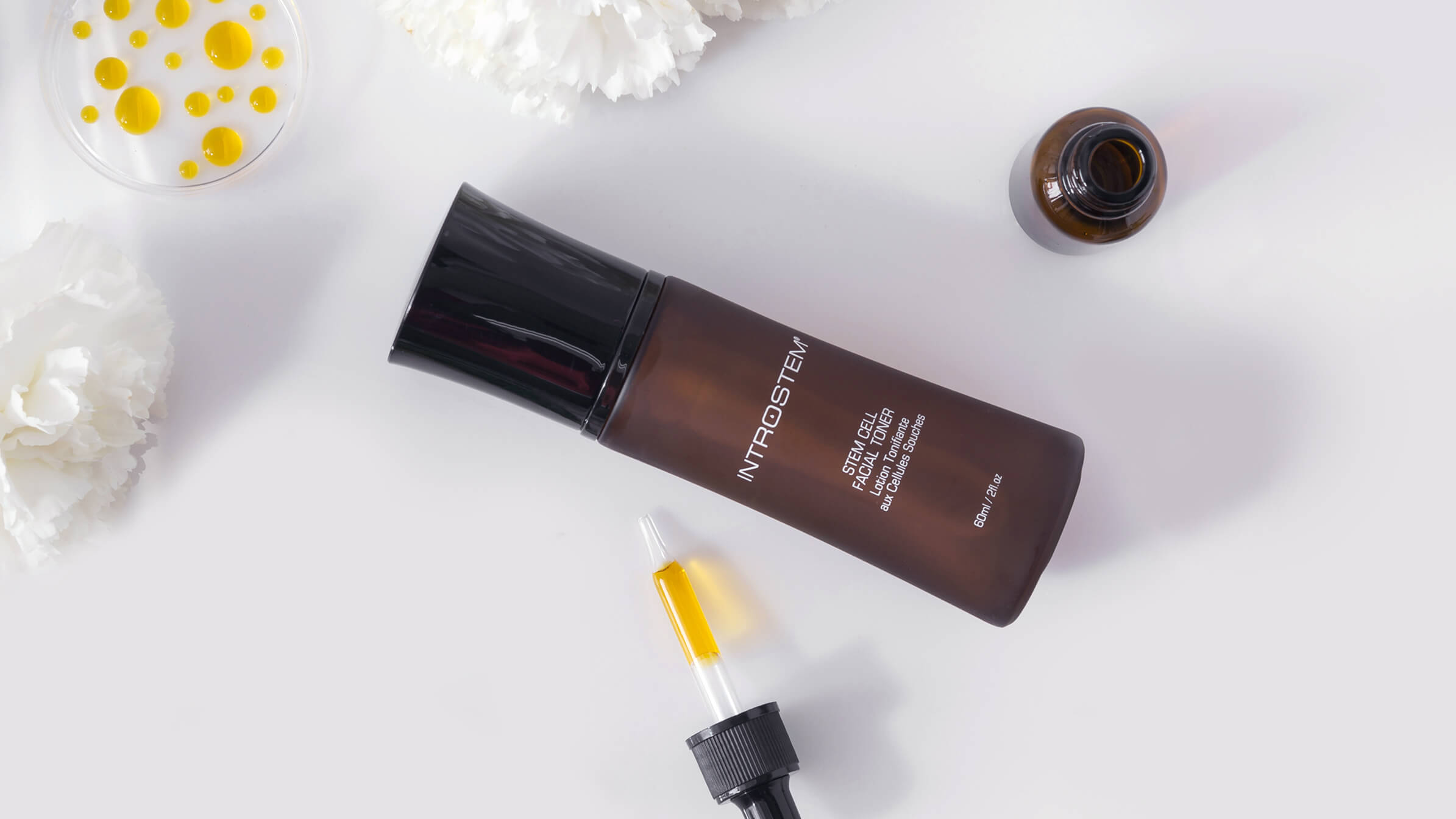 Although cleansing is essential in every skincare routine, toning isn't, which is why many people skip it. If you're one of those people, adding a toner to your skincare routine could be exactly what you need to up your skincare game.
What makes a toner so transformational?
For starters, they're incredibly hydrating. They're used immediately after cleansing, when the skin is highly receptive to topical products. This allows those hydrating ingredients to dive down and provide a deep quench.
A good toner will also help to keep your skin's pH level feeling balanced. This is often thrown off-kilter during cleansing, which can affect skin barrier function.
Finally, a toner is the perfect way to complete a cleanse. If there's any residue left behind by your cleanser, your toner will remove it, leaving your skin feeling fully prepped for the rest of your skincare routine.
If you aren't yet using a toner, the Introstem Stem Cell Facial Toner would be a great choice. With aloe vera leaf juice, cucumber fruit extract, grape stem cells, and witch hazel extract, it's a super hydrating blend that will also soften the feel of your skin while minimizing the look of enlarged pores. 
All you need to do to use it is gently pat your skin dry after cleansing. Then, apply a small amount of your toner to a cotton pad before swiping this across your face. You can then follow this up with the rest of your skincare routine.
Bring the Spa to Your Home With a Thermal Mask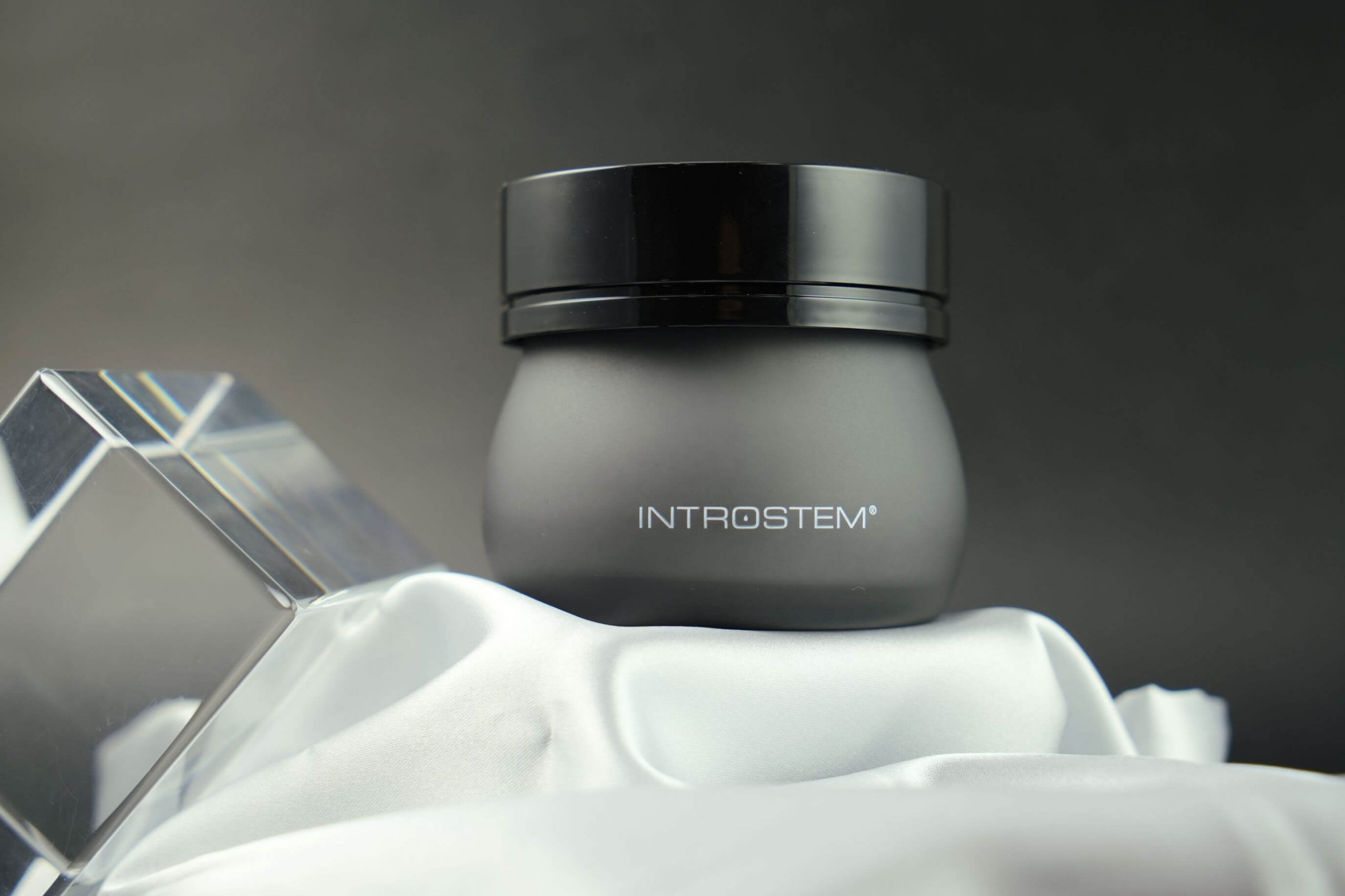 One way to elevate a skincare routine is to try to make it more indulgent and decadent. You want it to feel as though you're truly pampering yourself. Think of the sheer relaxation that a spa treatment provides – this is the feeling that you want to aim for at home. This way, your skincare routine will be something that you're genuinely excited about, making it feel all the more rewarding.
So, how can you achieve that spa-like feeling at home?
With the Introstem ThermoStem Mask. As you massage this mask onto your skin, its thermal catalysts will cause it to gently heat up. This not only feels extremely relaxing but also makes the pores feel more receptive to the other ingredients in the mask. With kaolin clay, vitamins A, C, and E, coffee seed extract, and lemon fruit extract, this is a formula that will quickly detoxify and rejuvenate your complexion.
Love the idea of our thermal face mask?
If you would like to intensify the heating effects of this mask, add the Introstem ThermoStem Serum to your skincare routine too. When applied over the top of the mask, it makes the heat feel even more decadent.
With that said, it can be used as a standalone serum as well. It contains a mix of peptides and sodium hyaluronate, along with antioxidant-laden botanical extracts, to brighten the look of the skin while smoothing away the appearance of blemishes and imperfections.
Transform Your Skincare Routine With Introstem
If your skincare routine has been feeling a little tedious lately, this is a sign that it's time to shake things up. Whether you do this by trying a new serum, treating your visible skin concerns with LED light therapy, or indulging in a thermal face mask, all of the above will quickly make your skincare routine feel satisfyingly exciting once again.
Click here to supercharge your skincare routine even further with more bestselling products from Introstem.