For some, the thought of achieving flawless skin can seem pretty unattainable, especially if you often find yourself battling multiple skin concerns at the same time.
However, Introstem is here to bring you some good news; no matter the complexion issues you may be dealing with, flawless skin could still be yours, so long as you follow the tips that we're about to share!
Protect Your Skin From Sun Damage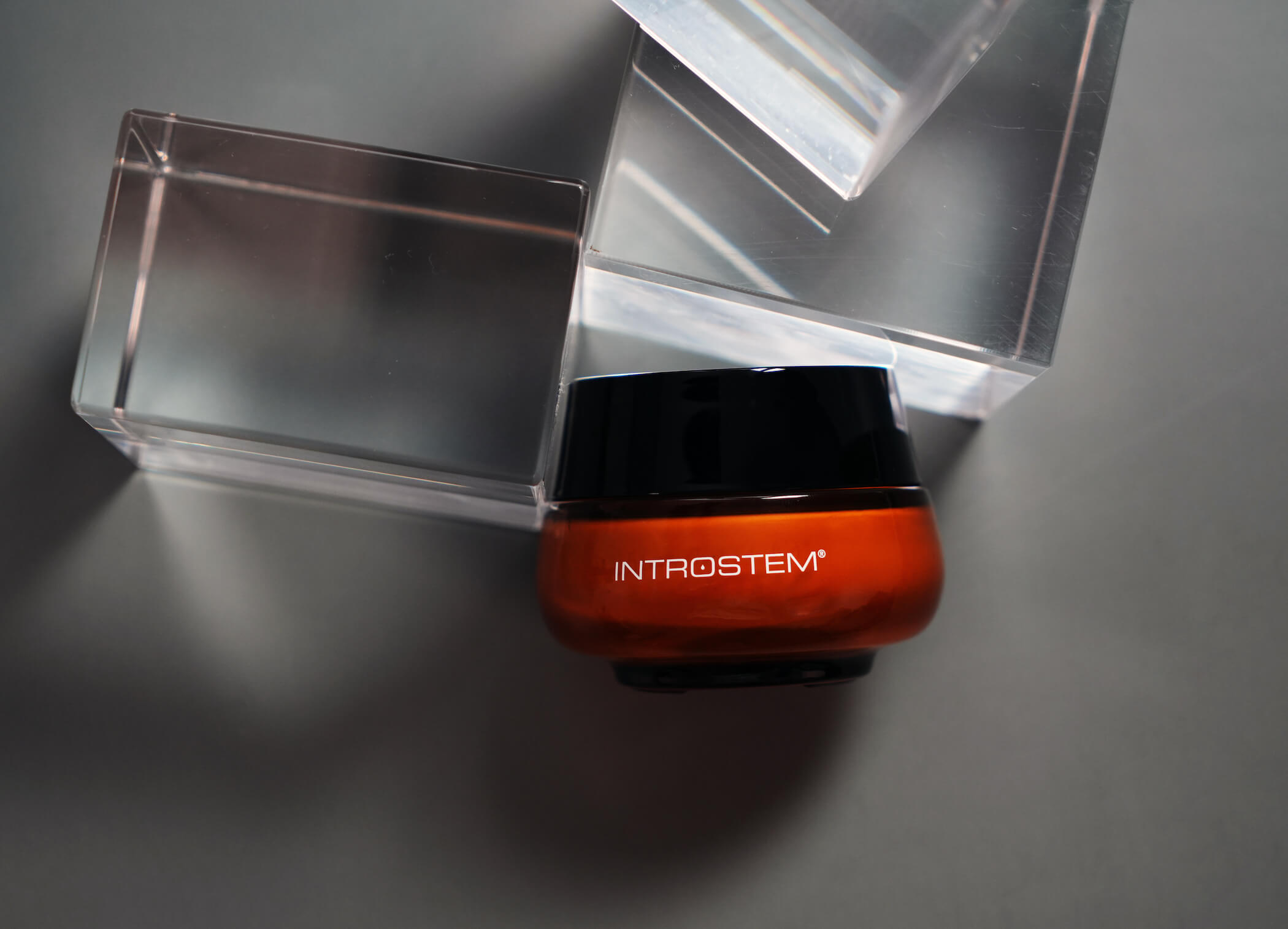 If you're hoping for flawless skin, then sun damage is something that you need to be extremely careful about. The sun's UV rays harm the skin in so many different ways. Numerous studies confirm that UV rays cause oxidative stress in the skin, accelerating the skin aging process. They lead to wrinkles, sagging, and discoloration, a large portion of which can be avoided by protecting your skin from the sun.
The most effective way to do this is by ensuring that any exposed areas of skin are always covered with sunscreen during the day. Keep in mind that most sunscreens only provide protection for a couple of hours. Therefore, you'll need to be diligent about reapplying your sunscreen if you want flawless skin.
Ideally, look for a sunscreen that moisturizes your skin at the same time, such as Introstem's Stem Cell Active Defense SPF 30. With vitamins A and E, along with green tea extract and grape stem cells, this formula not only shields the skin from UV damage but also provides a significant boost to the complexion.
What can you do about the sun damage that has already made itself visible on your skin? Keep reading…
Incorporate Antioxidants Into Your Skincare Routine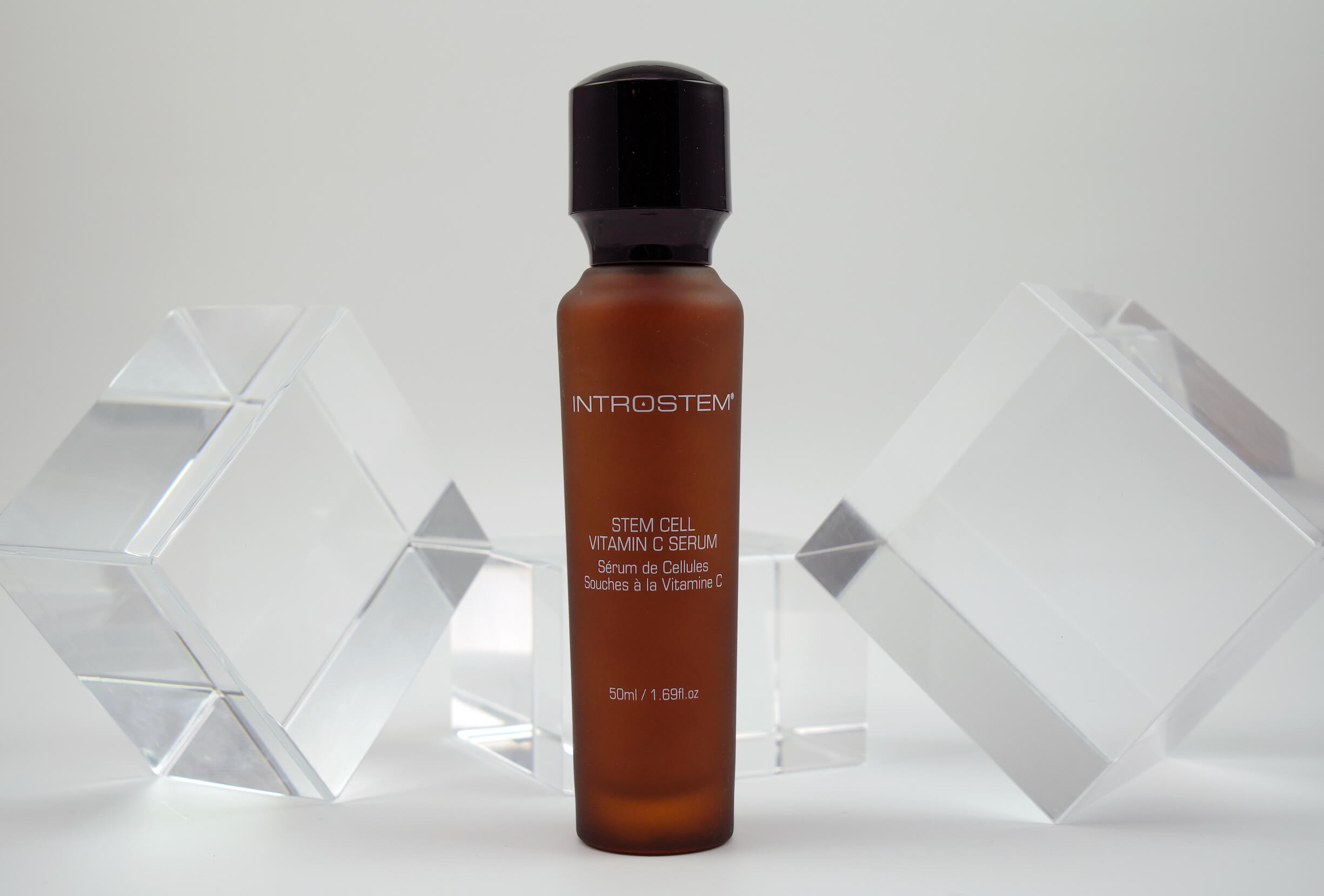 It goes without saying that flawless skin should be free of blemishes, dark spots, and other forms of damage. However, chances are that your skin has undergone some damage over the years, whether due to the sun, pollution, previous acne breakouts, or anything else. 
So, how do you repair the look of damaged skin to bring about a flawless finish?
That's where antioxidants come in. These potent compounds are capable of diminishing the visibility of damage, be it dark spots, wrinkles, an uneven skin tone, or anything else. 
The more antioxidants you add to your skincare routine, the better your results will be. Why is this? Because antioxidants are more effective when they're combined with other antioxidants.
While antioxidant-infused moisturizers are undeniably beneficial, the best way to give your complexion a deep dose of antioxidants is with a serum. Thanks to the lightweight nature of a serum, they're fantastic at diving deep into the skin, taking their ingredients to the skin cells that need them the most.
If you'd like to treat your skin to one of the best antioxidant serums around, take a look at Introstem's Stem Cell Vitamin C Serum. It contains vitamins A, C, and E. These vitamins are revered for being some of the most powerful antioxidants out there, making them a must if you're hoping to achieve flawless skin. You'll also find grape stem cells in this formula – our signature ingredient at Introstem because of their incredible antioxidant capabilities.
Use a Gentle Cleanser Twice a Day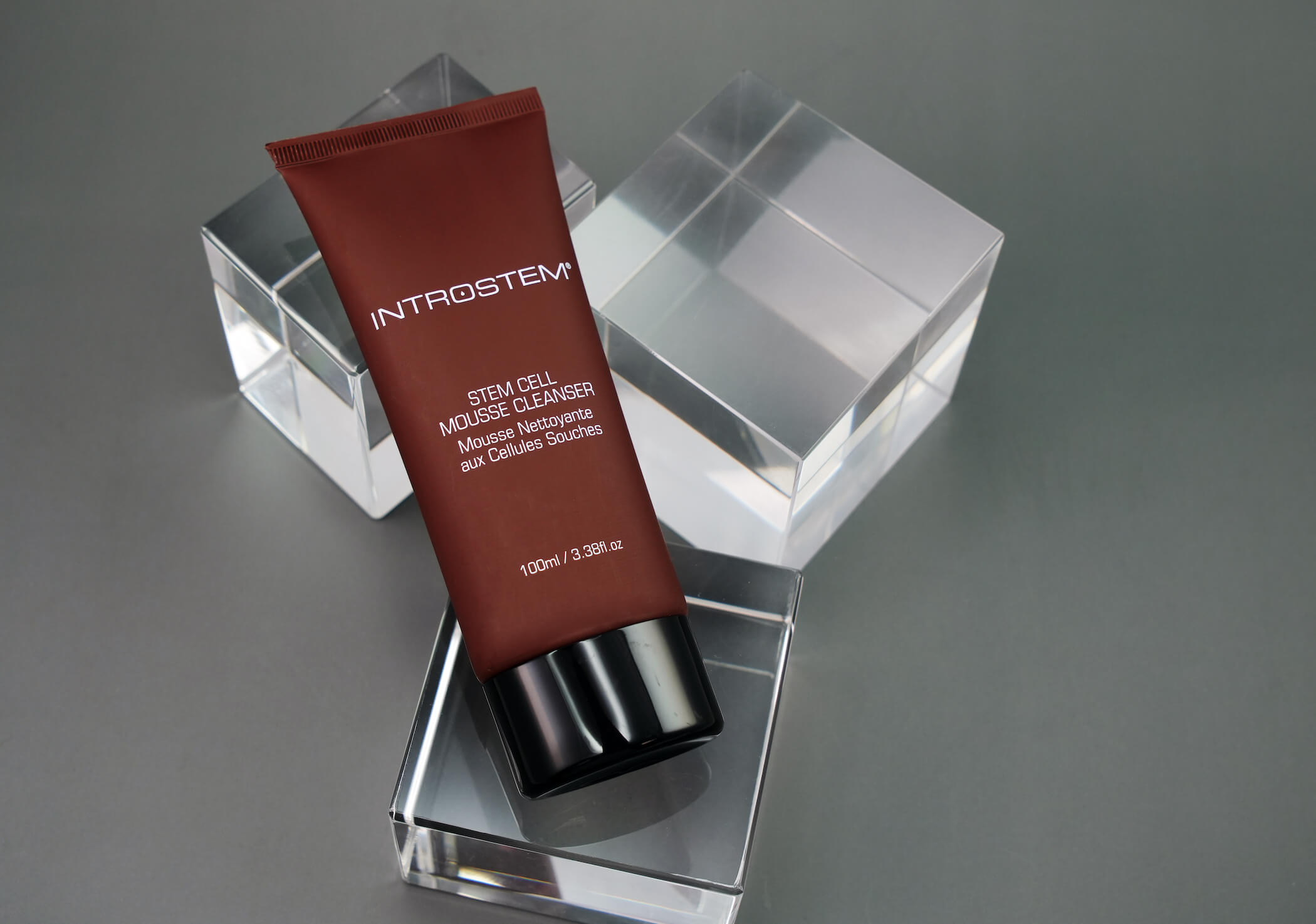 Dirty and greasy skin is never going to look flawless. This is why cleansing should be a firm part of both your morning and evening skincare routines. If you don't cleanse your skin twice a day, you'll end up with a thick layer of grime covering your skin's surface. This not only inhibits your skin's ability to reflect light, meaning that your skin will look dull instead of radiant, but, over time, it can cause oxidative damage to your skin cells. In the long run, failing to properly cleanse your skin could accelerate the skin aging process.
However, let's not forget that keeping your skin barrier intact is vital if you want to achieve flawless skin. Many cleansers are notorious for disrupting this, so look for a gentle formula that's suitable for your skin type. Gel and foaming cleansers tend to be better for oily skin while cream cleansers are best for dry skin.
With that said, mousse cleansers lend themselves well to all skin types. They provide a deep cleanse but they don't strip the skin barrier dry, making them beneficial for both oily and dry skin.
That's why so many people rave about our Stem Cell Mousse Cleanser. This formula forms a decadent yet gentle lather thanks to its rich selection of botanical extracts. Not only will this cleanser leave your skin feeling deeply refreshed but it will also give your skin a softer and more supple finish.
Know How Often to Exfoliate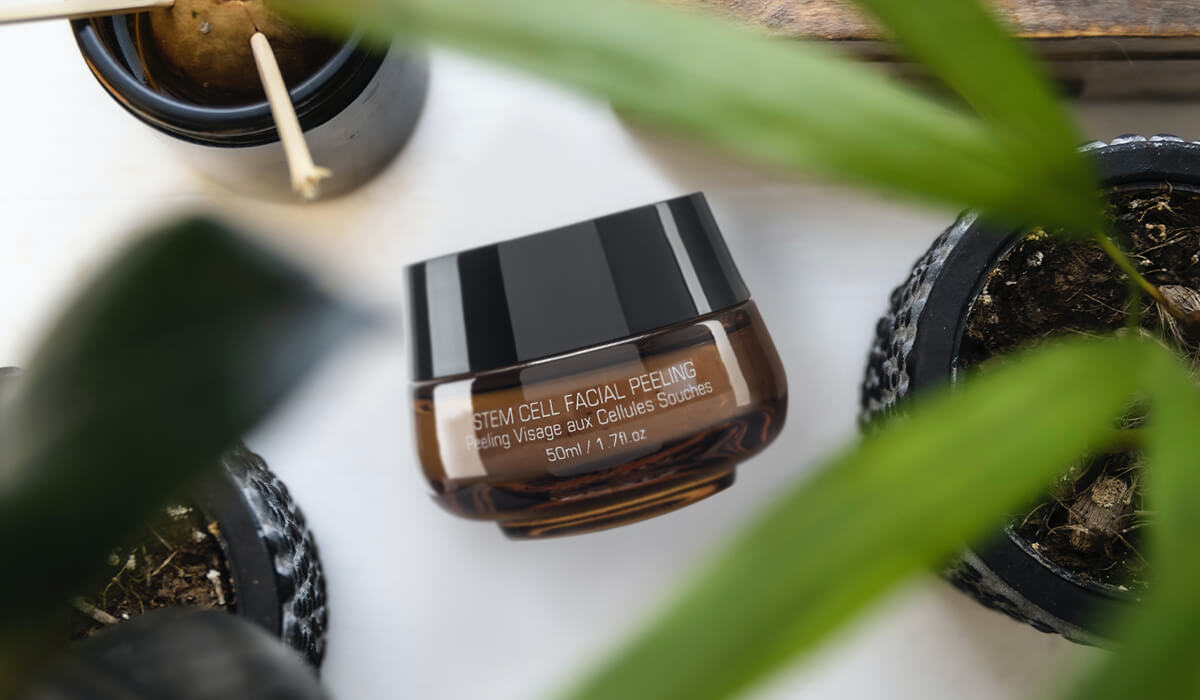 As essential as cleansing may be, you'll struggle to remove every single trace of dirt and sebum from your skin with each cleanse. Plus, let's not forget about those dead skin cells that are clinging to the surface of your skin – your cleanser won't be able to properly dislodge those either.
That's why exfoliation is so essential – it does what a cleanser can't. However, due to how an exfoliator works on a deeper level, it's also capable of causing damage if done too often. Over-exfoliating can lead to dehydration, dryness, acne breakouts, accelerated skin aging, and more.
This is why, if you want flawless skin, you not only need to regularly exfoliate but you also need to do it the right amount.
So, how often should you be exfoliating? 
This all depends on your skin type. If you have dry skin, once a week. For sensitive skin, even less. If you have oily, acne-prone skin, then you'll likely need to exfoliate two or three times a week. Pay attention to how your skin is responding as you slowly adjust your exfoliating regimen to determine the perfect frequency for your skin.
It's also worth mentioning that over-exfoliation can also occur if you use an overly harsh exfoliator. A good exfoliator should be able to thoroughly exfoliate your skin without causing any damage, which is what the Introstem Stem Cell Facial Peeling excels at. With both bamboo extract powder and mandelic acid, this product physically and chemically exfoliates the skin, immediately leaving it looking brighter and more radiant.
Give Your Skin All of the Hydration That it Needs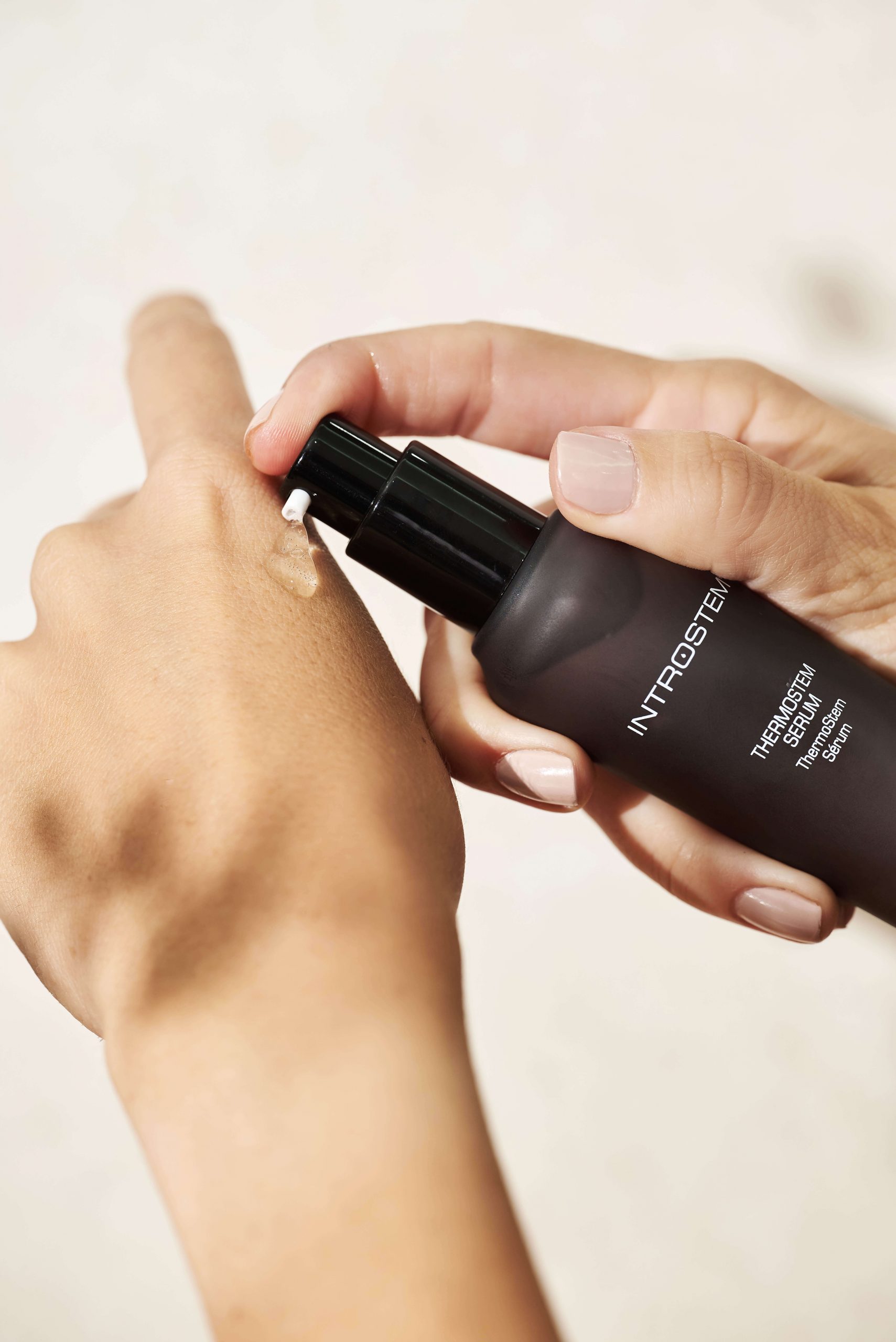 Dehydrated skin will never look flawless. Instead, it will appear sallow, dull, and lifeless. On the other hand, hydrated skin looks bouncy, bright, and fresh – exactly what you need if you're on a quest for flawless skin.
So, how can you keep your skin hydrated? 
To start with, add a hydrating serum to your skincare routine, such as Introstem's ThermoStem Serum. It contains sodium hyaluronate, a humectant that binds moisture to the skin. It's also formulated with a powerful blend of antioxidants that will help to repair the look of damage.
Of course, ideally, you want your skin to retain as much of the moisture that you're giving it as possible. In order for this to happen, your skin barrier needs to be functioning well. If it isn't, it will allow a greater amount of moisture to evaporate into the air, leaving your skin lacking once again.
Keeping your skin moisturized is a good way to leave your skin barrier feeling supported, therefore improving overall moisture retention. Look for a cream that contains fatty acids, such as the Introstem AquaLift Face and Neck Cream. With shea butter, sweet almond oil, jojoba oil, and vitamin E, it will go a long way in helping to improve how moisturized and hydrated your skin feels.
Treat Your Skin to a Weekly Face Mask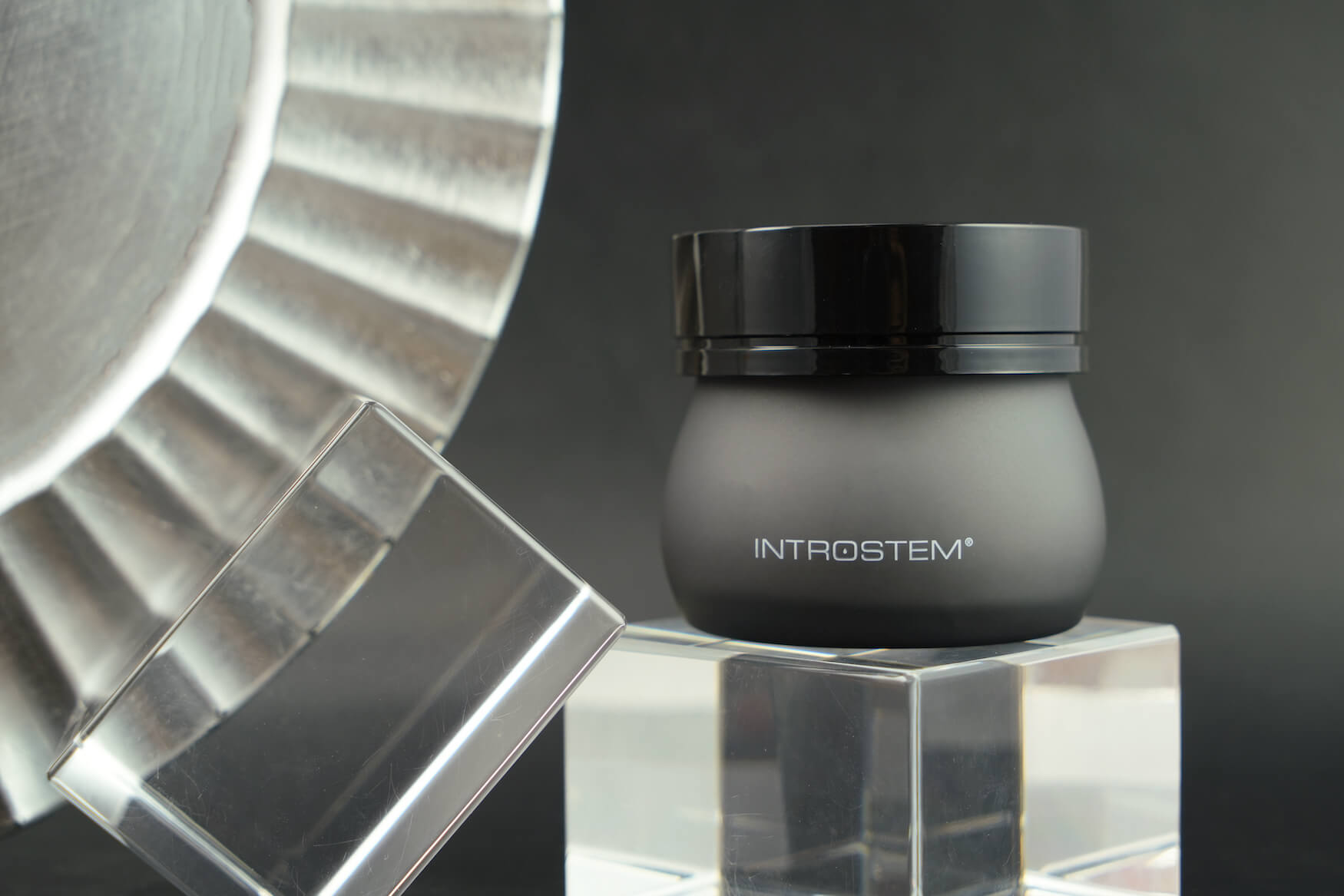 Face masks are a great way to give your complexion a boost. Thanks to how they're packed with high amounts of active ingredients, they're able to effectively tackle a wide range of visible skin concerns, even though they're only used once a week. 
For maximum benefits, pick a mask that has been designed to help with the specific skin concerns you're dealing with. Think about what's standing in your way of achieving flawless skin and then find a mask that can help you to overcome that.
For example, if your complexion always seems to be dull and congested and you hate how large your pores look, turn your attention to the Introstem ThermoStem Mask. It's a thermal mask that will leave your skin looking detoxified and revived.
Meanwhile, if your skin looks dehydrated and you want to reduce the appearance of fine lines or wrinkles, consider the Hydro Transforming Mask. It's brimming with several superstar ingredients, including grape stem cells, organic honey, cucumber fruit extract, and seaweed extract. It'll give your skin a smoother and softer finish.
Consider LED Light Therapy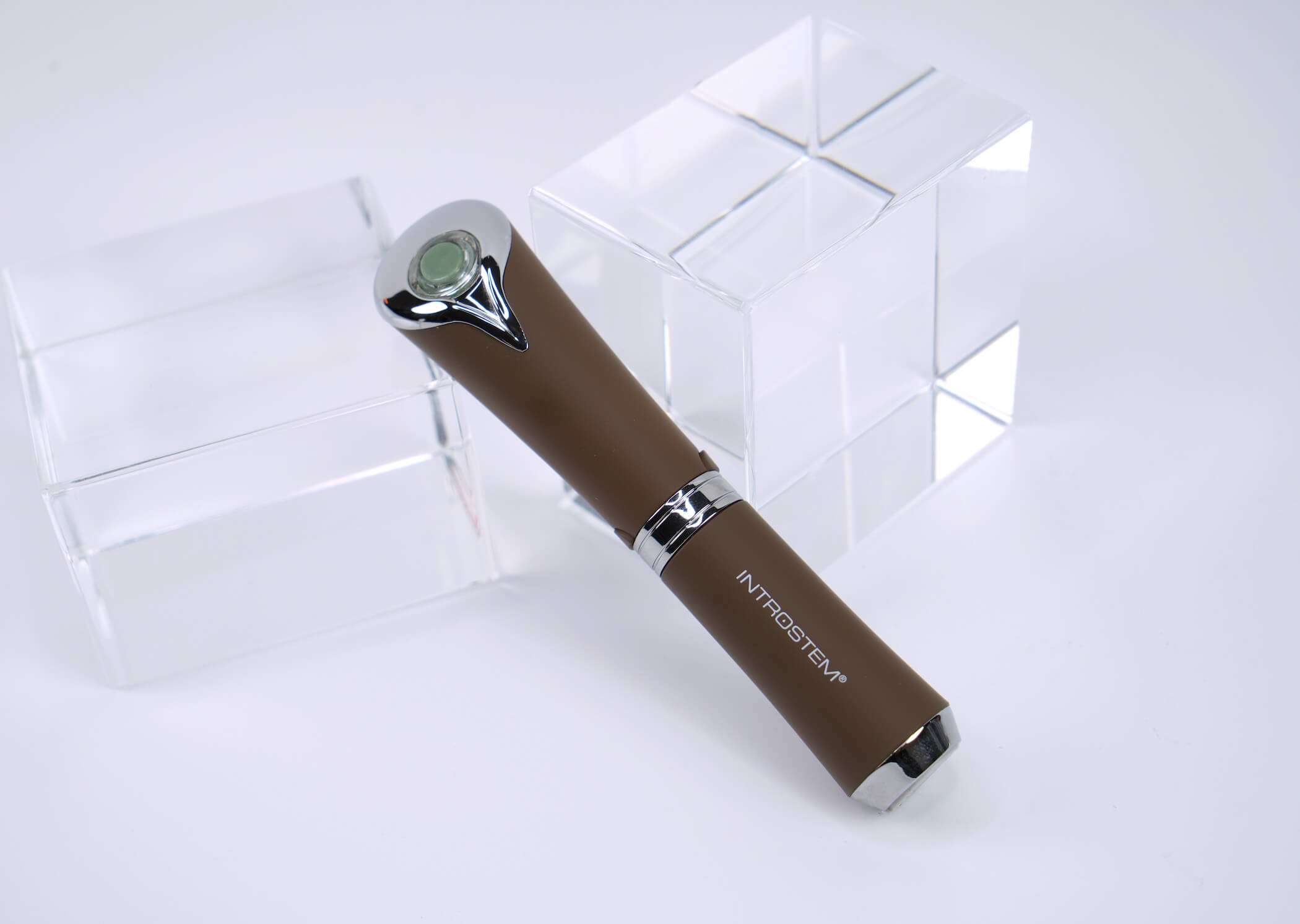 In most cases, being consistent with your skincare routine while also following the above tips will be enough to have you well on your way to achieving flawless skin. However, if you have any deep-seated visible skin concerns, topical products may not be enough…
One option would be to visit a dermatologist. They'll be able to recommend procedures that will target the skin issues you're dealing with.
Another option would be to try LED light therapy. Thanks to advancements in technology, this procedure, which used to only be available at professional establishments, can now be carried out at home. There are some fantastic at-home LED light therapy devices out there that are not only completely safe but also highly effective. 
Take the IntroLite Jade Eye Device, for example. Designed for the delicate skin around the eyes, this device not only helps to reduce the appearance of crow's feet and other eye wrinkles, but will also diminish the look of puffiness, dark circles, eye bags, and more. It's ideal if your eye area has been getting in the way of your flawless skin goals!
Summary
It's true – you're not going to be able to achieve flawless skin overnight. Instead, this is something that will require a significant amount of dedication, along with the right skincare products. However, if you're willing to put the effort in, your hard work will soon pay off in the form of skin that looks smooth, bright, and beautifully flawless.
Click here to shop for more complexion-transforming skincare products from Introstem.